Dog Breeders > Slovakia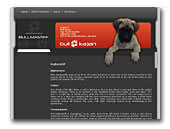 BullKajan - bullmastiff kennel
Bullmastiff breeding station. Bullmastiff puppies for sale, dogs, photos, history and standard.
Bullmastiff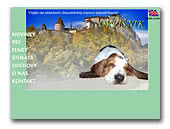 Orvisnik - Basset hound kennel
Welcome on our webpages!
Basset Hound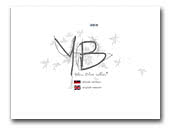 Yaless Blue
Page about rough collies. Personal page about my collie: Rineweld Zaria The Princess.
Collie Rough
Zelené Tuje Collies
Pages of slovak rough collie kennel. Personal pages about our collies: Csóványospataki Máriya-Gold and Nyitramenti Yekaterina Empress.
Collie Rough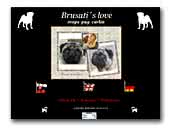 Brusati's love
Welcome to the site of "Brusati's love" kennel, dedicated to the dogs of such a splendid breed as the Pugs!

Alena Castulikova - owner and breeder of the Pug/Mops/Carlin kennel: "Brusati's love".
Pug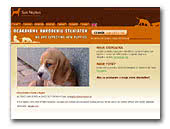 Sun Neptun Beagles
Slovakian beagles kennel - beagles for hunting and shows, puppies for sale.
Beagle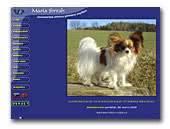 Maria Sirrah Papillons
The Papilon's breed in Slovakia. Visit our website.
Papillon
« Prev 1 2 3 4 5 6 7 8 9 10 11 12 13 14 15 16 17 18 19 20 21 22 Next »