Dog Breeders > Sweden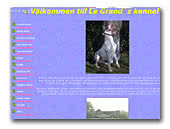 Le Grand'z kennel
Breeder of Great Dane since 1989, harlequin, black, blue and fawn.
Great Dane


Kennel Maxt out's
Breeder of English Mastiff.
Mastiff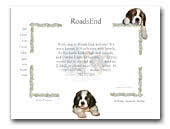 Roads End Kennel
Breeders of Saint Bernhard dogs, both smooth and rough haired. In the future we will also become breeders of the Dandie Dinmont Terrier. Our goal is to breed healthy, well built and good looking doogs, with nice character.
St. Bernard rough and smooth
Dandie Dinmont Terrier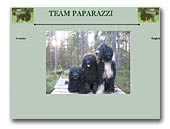 Team Paparazzi
Breeder of Portuguese Water Dog. Key words in my breeding are sound mentality, correct breed type in body and temperament and good health. Welcome to my website to learn more about Team Paparazzi.
Portuguese Water Dog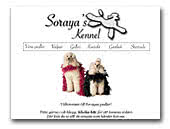 Sorayas Kennel
Poodles from sweden. Carefully bred, in our home, Sweden.
Poodles all sizes

Kennel Madlands
Portuguese Waterdogs for show, work & family.
Portuguese Water Dog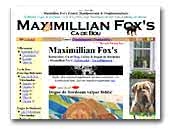 Maximillian Fox Ca de Bou
Breeder of Ca de Bou with my kennel located in southern Sweden. Welcome to visit my site!
Best regards,
Andy Renard
Majorca Mastiff
Rottweiler
Dogue de Bordeaux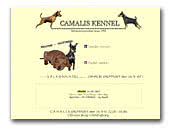 CAMALIS KENNEL
Miniaturepinscher breeder located in south part of Sweden. Welcome to visit our site.
Miniature Pinscher

Chininas kennel
We breeds Chihuahua, Cirneco dell'Etnas and Italian Greyhounds. Our dogs live as part of our family and sleeps in bed and sit in the TV sofa at night.
Chihuahua
Italian greyhound
Cirneco dell'Etna
« Prev 1 2 3 4 5 6 7 8 9 10 11 12 13 14 15 16 17 18 19 20 21 22 23 24 25 26 27 28 29 30 31 32 33 34 35 36 37 38 39 40 41 42 43 44 45 Next »