Dachshund / Teckel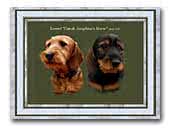 Kennel van de Josephina's Hoeve
We breed standard whirehaired dachs.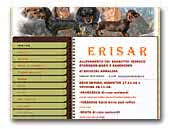 Allevamento del basotto tedesco ERISAR
Allevamento del bassotto tedesco nelle tre taglie e nei vari colori fulvo, nero e choccolate. a pelo corto e a pelo duro.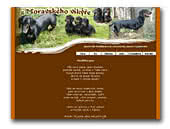 z Moravského vikýře
jezevčík standard hladkosrstý
CHS Jezevčíků st. hl. v barvě černá s pálením, rodinný odchov, výborné lovecké i výstavní výsledky.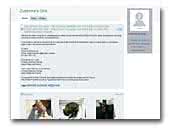 WILGOWA POLANA Kennel
I would like to welcome all visitors to my website, which is dedicated to my beloved dog breed - the wirehaired dachshund.



Gagliardo's
Allevamento amattoriale bassotti
We bred high quality Dachshunds.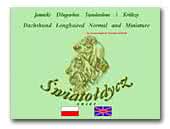 Światołdycz Teckel
Dachshond langhaar normal, multi champions, multi dog shows, litters.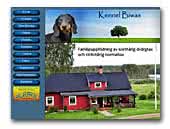 Kennel Biwas
Small family breeding of miniature short-haired and normal wire-haired dachshunds with a good mentality, exterior and good hunting instincts.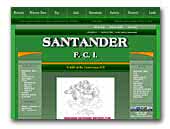 Santander FCI - dachshunds
The long-haired miniature dachshund and the rabbit's - the dachshunds' kennel the Santander, information about novelties, dogs and the bitches, litters, exhibitions, thin lines to the dachshunds' the best kennels, the history of kennel the Santander, and also the dachshunds' origins,as well as their picture and many different interesting information.