Deutsche Dogge / Great Dane
Dogue allemand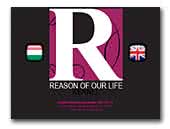 Reason of our Life kennel
Welcome to our small kennel in Hungary! I breed quality, healthy and lovely puppies. Breeding and showing Golden Retriever, Cotton de Tulear and Great Dane Dog. Visit our website!
Golden Retriever
Coton de Tulear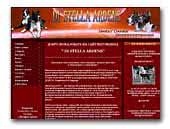 DI STELLA ARDENS
Добро пожаловать на сайт племенного питомника FCI "DI STELLA ARDENS" Наши собаки, результаты выставок, щенки на продажу, консультации. Мы ждём Вас на страницах нашего сайта!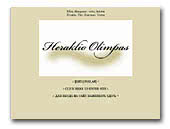 Heraklio Olimpas
Website about Great Danes in Lithuania.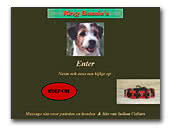 King Bassie's Jack russell terriers
Hello, we are breeding Jack russell terrier's and we breed with Australian and Dutch bloodlines. We have smooth, broken and rough coat jacks take a look atour webside to see them some times we have a litter.

We have several stud dogs avalibel in smooth, broken and rough coat also great dane, german pointer longhair and red and white irish setter.
Jack Russell Terrier
German Pointer Longhair
Irish Red and White Setter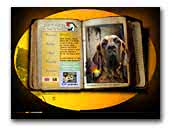 Palermo web house
Great dane's web house!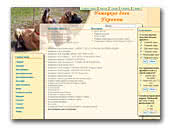 Deutsche Dogge Ukraine
Deutscher Doggen in den Farben blau, gelb, gestromt, schwarz & gefleckt.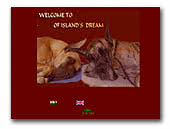 of Island's Dream
Fawn and brindle Great Dane kennel.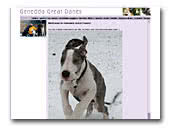 Genedda Great Danes
Top Quality Great Danes in all colors.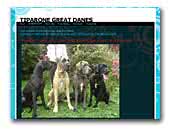 TIPARONE Great Danes
Breeders of Top Winning fawns, blacks, blues and harlequins.


Scobert Great Danes
Great Dane kennel in Croatia.