Deutsche Dogge / Great Dane
Dogue allemand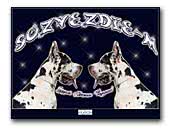 SOZVEZDIE-M - Great Danes Kennel
SOZVEZDIE-M Kennel Great Danes: owner Margarita Kulikova. Russia, Moscow. Black and harlequin great danes.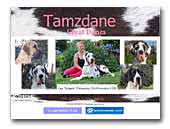 Tamzdane Great Danes
Harlequin and Mantle Great Danes in the United Kingdom.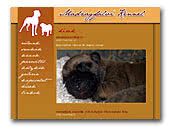 Madzagfalvi Kennel
Great Dane and English Bulldog kennel in center of Hungary, near Budapest.
English Bulldog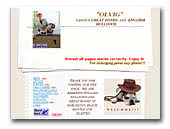 OLVIG - Great Danes and English Bulldogs
OLVIG - Famous Great Danes and English Bulldogs from Latvia! In breeding since 1999. Great Danes of Harlequin, Mantle, Merle, Black, Blue colours. Old German classic lines. English bulldogs.
English Bulldog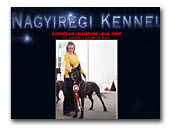 Nagyiregi great dane kennel
We breed Grate Danes since 1967 especially blue and black from blue.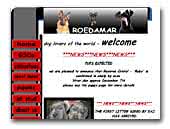 Roedamar
We are a small family run hobby kennel in the heart of the irish countryside. All our dogs are much loved pets first and foremost. They share our home and our lives. We breed for temperament, type, brains and beauty. Occasionaly we will have a litter of pups but only if we feel we can further the breed by the mating.
German Shepherd Dog
Chihuahua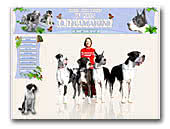 du Pays Ultramarine
Ukrainian Great Danes kennel "du Pays Ultramarine". Danes harlequin, blacks and mantles.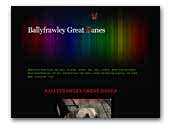 Ballyfrawley Great Danes
Ballyfrawley Great Danes Top breeder in Ireland 2012 & 2013. Breeders of Champions and International Champions.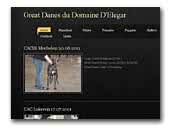 Domaine D'Elegar Great Danes
Great Danes of blue, black and harlequin colors. Thought-out breeding. Health testing. Devotion to the breed.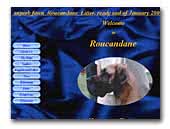 Roucandane Great Danes
Established 1994. Breeding for Type, Soundness and Temperament. Roucandane Great Danes are fed on wholly natural foods. Advice on rearing and any other aspect of management freely given.



Citizen's Kennel
We breed Blue, Black and Harlekin. All with exelent temperament and health.