Deutscher Schäferhund / German Shepherd Dog
Berger allemand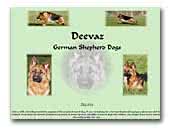 Deevaz German Shepherd Dogs
Web site of Deevaz German Shepherd Dog breeders.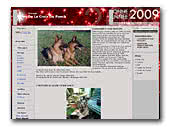 Elevage la croix du Puech - Berger allemand
Petit élevage professionel mais a su rester familliale; peu de portées par an mais souvent des champions de beauté ainsi que des multi champions des calins.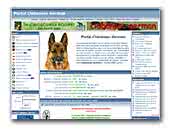 Portal Ciobanesc German
Portal Ciobanesc German.


ciobanescgerman.com
All about German Shepherd Dog.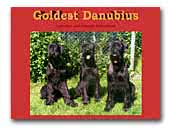 Goldest Danubius
Giant schnauzer black and German Shepherd from Czech republic.
Schnauzer Giant black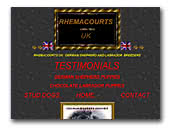 RHEMACOURTS Chocolate Labradors
and German Shepherds
Rhemacourts quailty chunky chocolate Labradors and German Shepherd dogs bred for outstanding temperaments!! Our dogs have had all there relevant health tests.
Labrador Retriever
FLAMECREST German Shepherds
We are a small kennel in the North West, Our aim is always to breed quality dogs with good breeding and outstanding tempermaents which is paramount to us, all our dogs have very low hip scores,we also have stud dogs avaiable to approved bitches.