Deutscher Schäferhund / German Shepherd Dog
Berger allemand

Allevamento Westie & Pastori
Welcome to our site!
German shepherddog select lines "work" and "by beauty" & West Highland White Terrier excellent blood lines. Here you can know us, our dogs, leave your comments and questions, and maybe discover something new about the breeds that we raise. Happy surfing!
West Highland White Terrier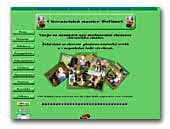 Bofilari
Welcome to the website of "Bofilari" Kennel. We have top breed and trainig of German Shepherd Dogs.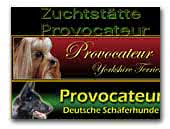 Zuchtstätte Provocateur
For more informations, please visit our Website.
Yorkshire Terrier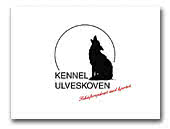 Kennel Ulveskoven German Shepherd
"Breeding from the heart".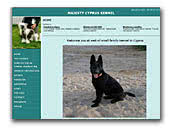 kennel Majesty Cyprus
German Shepherd Dog, Toy silver poodle and Chinese Crested Dog in Cyprus.
Poodle
Chinese Crested Dog
Zwinger vom Fürstenbrunn
We have a small hobby-kennel of German Sheperd Dogs in Germany. Sometimes we have puppies for sale. For more informations visit our website !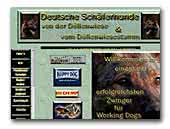 von der Döllenwiese
Deutsche Schäferhunde
One for the best workingline Kennels.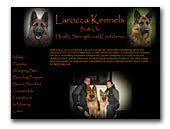 Larocca Kennels
Small family run German Shepherd kennels based in Co. Carlow.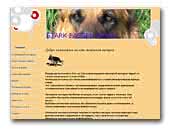 Hanny-dog
About my favourite dog - breeds a German shepherd.