Deutscher Spitz / Keeshond
German Spitz / Spitz allemand / Wolfspitz / Grossspitz / Giant Spitz / Mittelspitz /
Medium size Spitz / Kleinspitz / Miniature Spitz / Zwergspitz / Pomeranian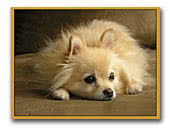 MAZIEJI VOKIECIU SPICAI
In this site you'll find all information about German klein spitz.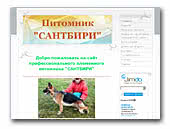 Kennel Santbiri
Kennel "Santbiri". Breed: german shepherd dog, german spitz. Puppy.
German Shepherd Dog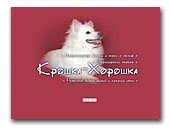 kroshki-horoshki.narod.ru
Многопородный питомник собак "Крошка-Хорошка".
Miniature Schnauzer
Yorkshire Terrier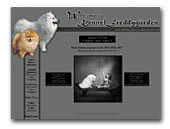 Kennel Freddygården
Top breed of Japanese Spitz and Pomeranian in Norway. We are the home of champions, Specialty winners, cacib winners and winners of the year !
Japanese Spitz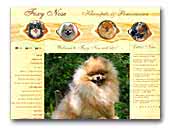 FOXY NOSE
We are a small kennel in Bulgaria. We breed kleinspitz and pomeranian. Welcome to our website!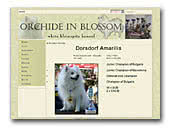 Orchide In Blossom White klein spitz kennel
I am from Bulgaria and I breed white klein spitz. Please visit my website and see my dogs.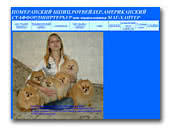 MAG-HANTER pomeranians
We a small hobby-kennel - the Home of Vice the World champion 2006 and Vice-champions of Europe 2007 - Aljens Golden Chip of Mag-Hanter. We are engaged since 1999. Lines LENETTE, STARFIRE, RAFFINAN. Champions of many countries, Interchampions.