Dobermann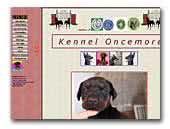 Kennel Oncemore
A little Dobermann-breed from Sweden. The imported in my breed is the health, mentality and a great mentality. I don't breed for only Show or work, I want in my breed a dobermann that has a great exteriör with good working-capacity in the same dog.


VOM GEBRANNTEN WALDE
Dobermann and Jack Russel Terrier
Welcome to our passion the DOBERMANN ! Kennel in France with the best europeen blodlines.This homepage is dedicated for all our dobermanns.Home of Multi.Ch Irinland Zara zeife Multi.Ch Fabius Pictor Renewal Vilander vaic V.G.W./victoria vilja V.G.W.

Welcome to us and our small clowns (Jack and Parsons Russel Terrier) allways happy and ready to play and please. Come and visit us.

Herve and Petra BLOSCH.
Jack Russel Terrier
Parson Russel Terrier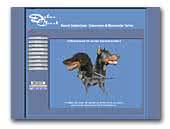 Kennel Doberchest
Dobermann and Manchester Terriers - We hope you will enjoy your stay and find the information you need otherwise feel free to contact us.
Manchester Terrier

kennel Stay In Style
Welcome to our kennel in Estonia! Home of beautiful Irria Del Mediano and studmale Stay In Style Axiro, Stay In Style Ayzela. Visit our website!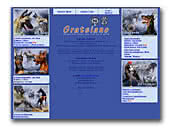 Gratsiano Kennel
We breed dobermanns, zwergpinschers and malinois and train them. Invite to our site. You can find there videos, pictures and information about our dogs.
Malinois
Miniature Pinscher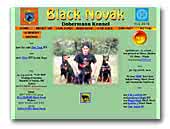 Black Novak
Breed dobermann since 1997 Years. We are small kennel in city Banja Luka with many love for dogs.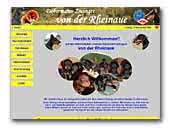 Dobermann Kennel von der Rheianue
Unsere Welpen werden liebevoll aufgezogen und werden frühestens mit 8 Wochen abgegeben.
Sie sind von unserem Tierarzt geimpft und vom DV - Zuchtwart abgenommen. Mit VDH / FCI - Ahnentafeln.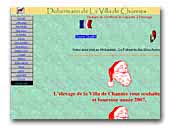 Les Dobermanns de La Villa De Channes
Venez visiter notre site! Des champions, des chiots, des chiens de travail. Signez notre livre d'or et venez paratger notre forum.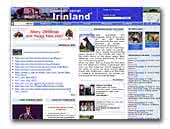 IRINLAND Doberman Kennel
Dobermann kennel "Irinland" from Russia (FCI) produce high quality and working ability dobermann pupps for breeding, show, work, sport and family . Our dobermanns have strong body, big bones, beautiful heads, nice topline and tailset, character is friendly with children, people, pets.