Flat Coated Retriever
Of Glen Sheallag
TOP Kennel for the last 20 years. Our aim is to breed sound typical Goldens with the will to please. We like to keep the looks as well as working ability. Our dogs are permanently with us in the house.
Golden Retriever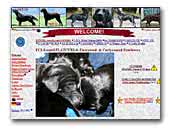 FLATCURLS
Flatcoated & Curlycoated Retriever
... breeding after Championbloodlines, nature, character, health, for Show, Fun, Therapy, Work & Family.
Curly Coated Retriever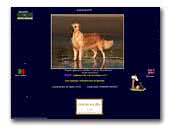 Angelusparks - Golden & Flatcoat Retriever
We breed sound, healthy, happy and in the standart! For work, fun, show and loyal family member!
Golden Retriever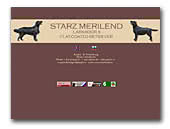 Starz Merilend Kennel
Labradors & Flat Coated retrievers
Russian Kennel "Starz Merilend". Labradors & Flat Coated retrievers. Our dogs. Our Champions. Our puppies and other ...
Labrador Retriever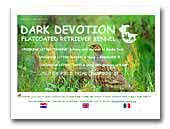 Dark Devotion Flatcoated Retriever Breeder
Dark Devotion, is standing for working gundogs and top quality show dogs at the highest level. We have 17 dogs with FTA and 4 Field Trial Champions, all our dogs are show champion in differant countrys. We are solid black ore rich dark liver. Only now & then pups available for serious persons.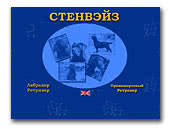 Stenveyz Labradors
Labradors and Flats in Russia. We have started with Labs since 1990 and our kennel is the oldest kennel in Russia.
Labrador Retriever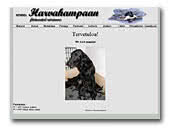 Kennel Harvahampaan
We have had flatcoated retrievers 15 years. Our main target is to breed beautiful flatcoated retrievers which have very good working intensity. Puppies and stud dogs available.