Magyar Agar / Hungarian Greyhound
Lévrier hongrois / Ungarischer Windhund

Cserihegyi Magyar Agar kennel
This is the site of the Magyar Agar (hungarian greyhound) kennel "Cserihegyi", from Hungary.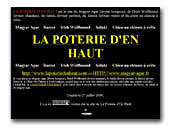 LA POTERIE D'EN HAUT
La POTERIE D'EN HAUT est un site sur Serena de l'Herm de Mercouar; Bicske et Csebény de la Poterie d'en Haut: magyar agar (levrier hongrois), Symphonie du Jardin de Delight: Irish wolfhound (levrier irlandais), Tisbey du Golfe d'Addramition: saluki (levrier persan), Ulioucha et Vostok des Crocs de la Molière; U'kievna de l'ermitage d'Eole : barzoi (levrier russe) et Soukhi de l'ancien Relais; Léo des portes de la Moria: chien nu chinois a crete (chinese crested dog).
Irish Wolfhound
Saluki
Barzoi
Chinese Crested Dog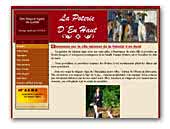 La Poterie d'En Haut
Site sur l'élevage francais de Magyar Agar.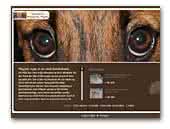 Kennel Venges
Breeding Magyar Agár with focus on health, temperament and beauty.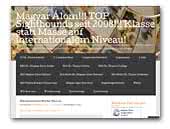 Magyar Álom - Greyhound & Magyar Agar
Magyar Álom! TOP Sighthounds since 2008! Quality, not quantity at international level!
Greyhound