Norsk Lundehund / Norwegian Lundehund
Chien norvégien de macareux / Norwegischer Lundehund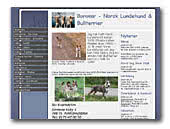 Boromir
Breeding Norwegian Lundehund & Bullterrier.
Bull Terrier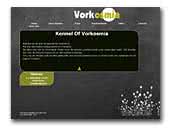 Vorkosmia Norsk Lundehund
We are a small kennel of Norwegian Lundehunds. All our puppies will be raised in the living room and get raw food.
Norwegian Lundehund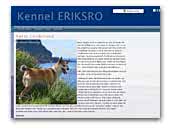 Kennel Eriksro
A small kennel located at the Aland Islands. We have puppies occasionally.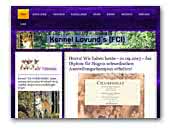 Kennel Lovund
We are a small kennel in Germany and will breed the norsk lundehund.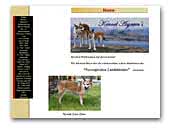 Kennel Asynien's
Gesehen und verliebt in die Rasse des Norwegischen Lundehundes. Wir wohnen am Rande von Berlin. Unsere Hunde leben mitten in unserer Familie.