Pharaoh Hound
Chien du Pharaon / Pharaonenhund / Kelb Tal-Fenek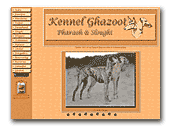 KENNEL GHAZOOT
Sloughi & Pharaoh Hound
Welcome to a small kennel in Dalarna, Sweden. All our dogs live in the house as part of the family Please visit us and read more of our success! Welcome!
Sloughi
Whippet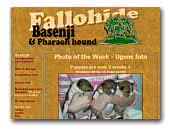 Fallohide Basenji & Pharaoh hound
Basenjis and Pharaoh Hounds.
Basenji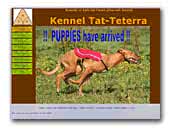 Kennel Tat-Teterra - Pharaoh Hound
Dutch breeder of Pharaoh hound (Kelb-tal-Fenek).
Pharaoh Hound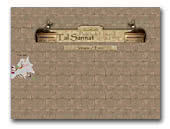 Tal Sannat's Pharaohs
Tal Sannat's Pharaohs since 1992.
Hobby-home kennel, where dogs are family members :) ! Imported males, show results, galleries ... You are very welcome :) !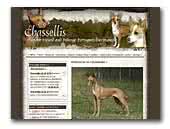 Kennel Chassellis
A small breeding of Pharaohhound and Podengo Portugues smooth pequeno. All the dogs lives in the house with the rest of the family out in the country in South of Sweden.
Portuguese Warren Hound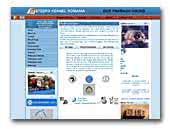 Stedra Kennel Romania
Stedra Kennel Romania - Pekingese & Pharaoh Hound If your dog thinks you're the best then you don't need a second opinion !
Pekingese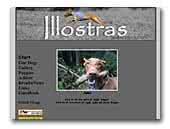 Kennel Illostras - Pharaoh hound
Kennel Illostras is a small hobby kennel in Gothenburg, Sweden. Welcome!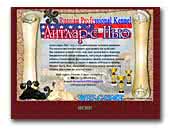 LITLAR'S - NIJU
13 years we are engaged in cynology, we grow up puppies, we expose dogs, we train beginning owners, we advise, we get friends and we bring up the real fans which heart, is for ever betrayed to a dog.



KENEL "LITLAR*S NIJU"
(It is registered in FCI through RKF for N1834 in 1997)
Code of a brand of nursery in FCI - ZOZ
Brider: Obolensky Maria - kinolog, the veterinary surgeon, judge RKF.
American Cocker Spaniel
Chihuahua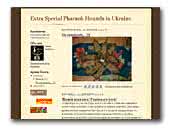 Extra Special Pharaoh Hounds
We live in Ukraine, but often travel. We have a pretty busy exhibition schedule, but we do not forget about various organized activities. And yes, we used to be first in everything! Come and join! Try to become a little bit Extra Special.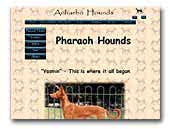 Anharbn Hounds
The small Hound that fits in any where. Pharaoh Hounds - Top Breeder.
Cirneco dell'Etna
Ibizan Hound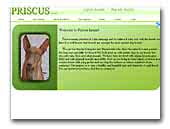 Priscus
We are a small hobby kennel with afghan hounds and pharaoh hounds. Our purpose is to raise a healthy and beautiful type of each breed.
Afghan Hound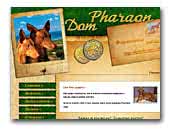 Dom Pharaon
Ukraine breeder of Pharaoh hound (Kelb-tal-Fenek).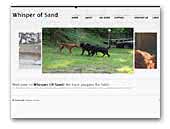 Whisper Of Sand
Welcome to our small kennel. We live near Baltic see, in Latvia. Our dogs are part of our family and live with us. Welcome.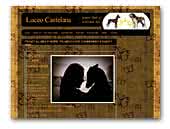 Kennel Luceo Castelans
Pharaoh Hound & St Bernard
Kennel Luceo Castelans a small hobby kennel, a home for Pharaoh Hound and long-haired St. Bernard. Dogs are raised as a part of family, with love and commitment.
St. Bernard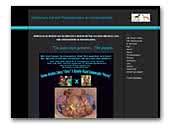 Oldehove's Pharaoh Hounds
Breeder of Pharaoh Hounds.