Shar Pei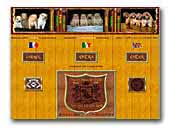 I DRAGHI DELLA REVERDITA
A site dedicated to the shar-pei pug and teckel, we breed shar-pei since 1990 we have16 italian and internationl champions, 11 awards of merit and many other titles. We breed for temperament health and beauty. Reverdita's Dragons home of champions since 1990
Pug
Teckel
Z Dynastie Chan Shar-Pei
Shar-pei kennel Z Dynastie Chan, colours blue, lilac, isabell, choco, fawn, red, mahagon, black, creme. STUD DOGS - lilac - blue - mahagony. Our dogs have freedom, homecare, big love ...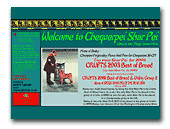 CHEQUERPEI Shar Pei
Home of well loved Pei thet are of top quality. Proved in the show ring. Quality puppies sometimes available, breeding to the breed standard, health & temprement paramout. All our Pei are DNA profiled, all our puppies are DNA profiled and micro chipped before leaving for there forever homes.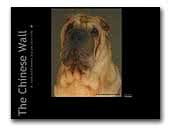 The Chinese Wall
Shar-pei since 1990.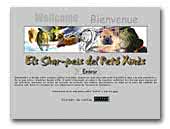 Shar-peis Del Petó Xinès
Breeder of Shar-pei since 1996 in Spain. Colors black, blue, chocolate, lilac, cream and fawn.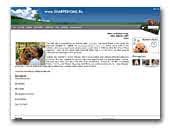 SHARPEIHOME
Striving for a well balanced chinese shar-pei in health,comformation,tempermant in all colors and in both brush and horsecoat for show and or companion. Colors: blue, isabella, lilac and all basics colors. Employment in breed of 11 years!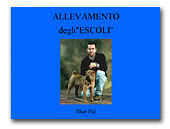 DEGLI ESCOLI Shar Pei kennel
Home in Italy of best shar pei, quality and type.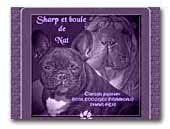 sharp et boule de Nat
We are a small family kennel located in France more exactly BORDEAUX. My dogs lives in total freedom with my cats and ... me ! No CAGE !!! They are marvelous. Welcome to our universe ...
French Bulldog