Staffordshire Bull Terrier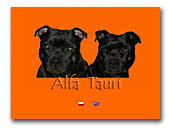 ALFA TAURI Staffordshire Bull Terrier
Lovely, funny and crazy - just real staffords.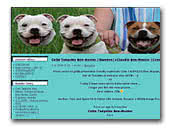 Bee-Master
kennel of Staffordshire Bullteriers
We are Small hobbiest breeder of Staffordshire Bull Terriers in Czech Republic. On our website you can see a lot of fotos of our dogs, puppies.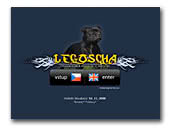 Kennel LEGOSCHA
We are small hobby breeders of Staffordshire Bull Terrier in Czech Republic.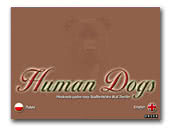 Human Dogs Kennel
Human Dogs Kennel - Staffordshire Bull Terriers ! We Welcome!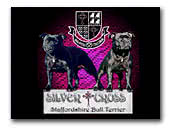 Silver Cross Kennel
Silver Cross Kennel staffordshire bull terrier black, black brindle, blue and white staffords.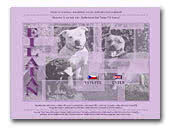 Eilatan - Staffordshire Bull Terrier kennel
We are a small family kennel located in Czech Republic. Sometimes are puppies available for nice home.



Jakard Wejherstaff kennel
We are breeder of Staffordshire Bull Terriers in Poland. We invite you to visit our website.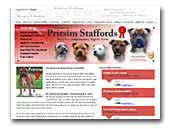 Pritsim Staffords
We are a small based kennel in Shropshire UK. Home Of Arnhem Stand N Deliver, Ternhill White Lightning At Pritsim, Sherdrew Just For Fun At Pritsim, Pritsim Stand By Lightninng.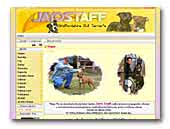 JAYO STAFF
SBT kennel from SVK.