Staffordshire Bull Terrier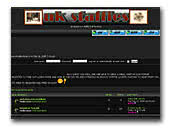 uk staffies
A friendley forum recentley opened, come and chat about staffys and help members who need help and guidance in owning this beaytiful breed.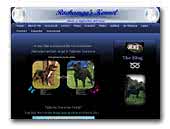 Rochamgo's kennel
I'm a small breeder in Sweden of the wunderful breed Staffordshire Bull terrier. My dogs are all health tested.


staffeta.eu
I'm the breeder of this type of dogs. I have a few good dogs.


staffordshirebull.eu
We are a small hobby kennel, we some good dogs.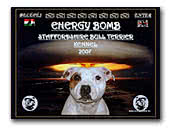 Energy Bomb kennel
Staffordshire bull terrier kennel. Qualitative dogs!



MOLOSSE-VIKING
Ca de Bou and English Staffordshire Bull Terrier Breeder in Norway.
Majorca Mastiff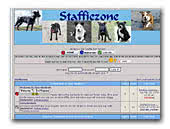 Staffiezone
A new forum for lovers of Staffies, to chat, share pics, news, stories. A Staffie Rescue section with sites to visit, awareness campaigns. Come join in and see.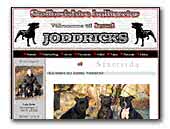 Joddricks
smal kennel whith fokus on our dogs heth! Al our dogs are family members, living inside the house! We compet in the showring as well as in obediance end tracking,sucsessfully. Al our dogs have bin helth tested fore L2hga/Hc Hipps/elbows eyse end more ... Welcome take a look on our home page!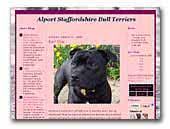 Alport Staffordshire Bull Terriers
Established in 1993 and breeder of Ch Alport Spit Fire and Ch Alport Fire Cracker. Our dogs sit more on the athletic side than the bull side and we maintain our prime aim has been to breed for health, balance, temperament and function anything after that is a bonus.