Dog Breeders > Last Added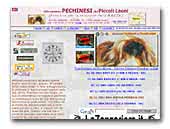 Pekingeses of Piccoli Leoni
Pechinesi dei PiccoliLeoni. Il Piccolo GRANDE allevamento per la selezione del cane di razza PECHINESE.

Pekingeses of Piccoli Leoni. The Small GREAT breeding for the selection of the dog of race Pekingese. Selective Pekingese breeding in Italy.
Pekingese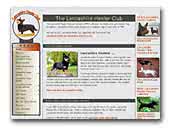 lancashireheelers.org
Visit the site for information on the Lancashire Heeler Breed, Breed Rescue, Show information etc.
Lancashire Heeler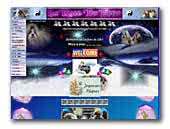 La Rose Du Tibet
Superbe site sur les shih-tzus de Mme Miloriaux Patricia.
Shih Tzu
« Prev 1 2 3 4 5 6 7 8 9 10 11 12 13 14 15 Next
.

.