Dog Breeders > Last Added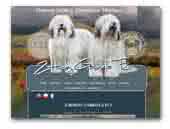 z Hordy Gabriela
Z Hordy Gabriela FCI is a domestic breeding of Polish Lowland Sheepdogs. It began that our son, Gabriel, wanted the Polish Lowland Sheepdog. He said "PON" (Polish Lowland Sheepdogs), or any other dog!"

It was not a whim but conscious decision and so on June 4, 2016, "DORA Dobrana Para", a gray-white bitch, came to us. Very intelligent, individualist, "talker", gourmand, before she executes the order, she will think whether it will pay off. We love her immensely (boundless). The first exhibitions and successes have begun. Many hours of conversation with breeders and race enthusiasts made us realize how much our "shaggy luck " was missing in our lives ... how much she took over our hearts and home. It became an inspiration to start own breeding and this is how the "Horde of Gabriel" came into being ... Every day we are guided by the thought of Sandra Dee "From time to time people tell me:" Relax, it's just a dog."

If you also think that it is "just a dog", then maybe you also use phrases such as "only a friend", "only sunrise", "just a promise". "Only a dog" brought to my life the essence of friendship, trust and pure unrestrained joy. "Only a dog" shows me compassion and patience, which makes me a better person. Because of "only a dog" I get up in the morning, go for long walks and look calmly into the future. Because for me and people like me, it is not "just a dog", but the embodiment of all hopes and dreams about the future, good memories and pure joy from the moment that lasts. "Only a dog" brings out what is good in me and turns my thoughts away from me and my everyday worries. I hope that one day they will understand that it is not "just a dog", but a being that teaches me humanity and makes me more than "just than a human being "IN OUR PLACE YOU DO NOT FIND "ONLY A DOG" - BUT A FRIEND AND A FAMILY MEMBER".
Polish Lowland Sheepdog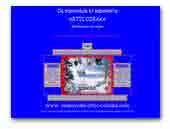 Artic Cobaka
Elevage passion de chiens nordiques. Situé en France et plus précisément en Bourgogne.
Samoyed
Finnish Lapphundd
Finnish Spitz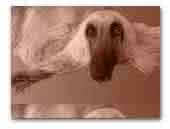 SOUKISTAN Afghans
# 1 breeder in France. Since 1990

Afghans only ! Australian / American lines; great temperaments, and selective breeding. A few stud dogs available to approved bitches.
Afghan Hound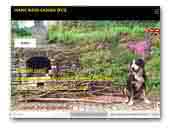 Hanc bass kennel
We established our kennel, because we want to share with you the joy of having a Greater Swiss Mountain Dog.

Be welcome on our website!
Great Swiss Mountain Dog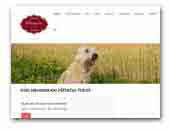 Wheaten Joy Kennel
Welcome to our Kennel and visit our website.
Irish Soft Coated Wheaten Terrier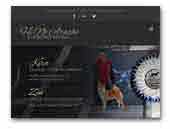 Hi No Arashi
Our goal for quality breeding is confirmed by the excellent results of our puppies across different countries, with their exhibition achievements, health results and good temperament.
Shiba Inu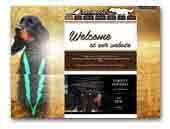 BRESTWOOD'S
Est. 2018 We're focused on breeding Healthy and Hunting & Field Trials dogs. We have successful dogs in hunting, field trials, races and dog shows too. We are planing puppies.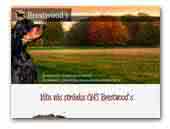 BRESTWOOD'S
Gordon Setter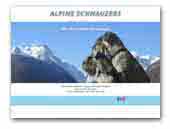 Alpine Schnauzers
We have stunning standard and miniature schnauzers pepper and salt males and stud dogs. They are very powerful males, with several health tests done and on the upper height limit of the breed. They come from proven champion lines and are very successful show dogs.
Standard Schnauzer (pepper and salt)
Miniature Schnauzer (pepper and salt)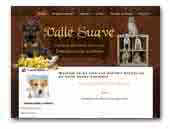 Valle Suave
Kleinschalig fokker van parsonrussellterriers en dwergteckels ruwhaar Zeer lief karakter ouders vele show titels.
Parson Russell Terrier
Dachshund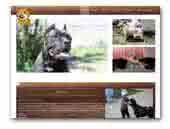 Maxima lux kennel
Cane corso breeder from Serbia, Europe. Quality italian mastiff. Available puppies, stud service, adult dogs.
Cane Corso Italiano
.

.