Dog Breeders > Last Added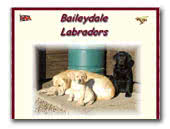 Baileydale Labradors
A small show kennel in Essex, England.
Labrador Retriever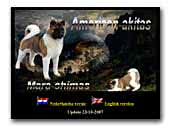 Mara-shimas American akita
Meet our beautiful American akitas with lots of pics private and in the showring. Occasionly we have pups raised in the house, all our dogs are clear tested before breeding.
American Akita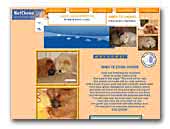 Shen Te Chow-Chows kennel
Chow-chow breeding kennel in Croatia, Istra, Novigrad by Tanja Pantovic and Andrea Jurcan.
Chow Chow
.

.