Dog Breeders > Last Added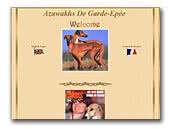 De Garde-Epée Azawakhs
One of the most famous Azawakh kennel in the world since 1987. Mostly old French lines and NEW AFRICAN imported lines. Breeding mostly RED but also BRINDLE and SAND colors.
Azawakh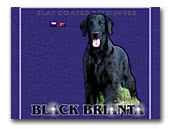 Black Brianta - Flat Coated Retrievers
We are small FCI breeder of Flat Coated Retrievers. We are located in Czech Republic. High quality puppies available!
Flat Coated Retriever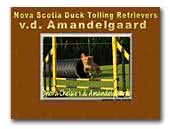 v.d. Amandelgaard
Our website shows a lot of information about the Nova Scotia Duck Tolling Retriever. Also you can find a lot of photo's and little movies from our Tollers. If you have questions don't hasitate to ask. (We lives in the Netherlands near by Rotterdam).
Nova Scotia Duck Tolling Retriever