Dog Breeders > Last Added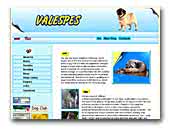 Valespes Pugs Kennel
We are breeding pugs more then 10 years.The kennel name "Valespes" was registrated in FCI in 1998. The owners of the kennel: Pestova Elena and Pestov Sergei. We live in Russian Federation in town Cheliabinsk.
Pug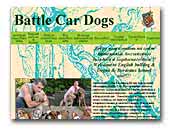 Battle Car Dogs
On the pages of our site we would like to share our love to 2 most wonderful breeds: English bulldog & Dogue de Bordeaux. For the past few years we have bred only these 2 breeds.

Our primary focus is on doing all we can to produce physically and mentally sound dogs. Healthy and happy. Also we make every effort to minimize the manifestation of inherited defects to the best of our ability by screening future breeding stock for those problems related to our breeds.
English Bulldog
Dogue de Bordeaux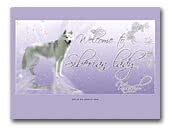 Siberian Lady Kennel
The Siberian Lady is a small breeding kennel but with a great heart. Our dogs have been planned and nurtured carefully and we are proud of every dog raised in our breeding kennel.

Our aim is to raise healthy, alive and gorgeous dogs as much as possible. We always accomplish our aims ...
Siberian Husky
.

.