Dog Breeders > Last Added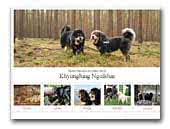 Khyunglung Ngulkhar's
We live with our "Bears" in a little town near Berlin.We would welcome you to our new homepage.
Tibetan Mastiff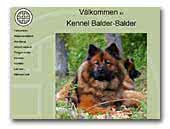 Kennel Balder-Balder - eurasier
Kennel Balder-Balder - för färgstarka eurasier

My dogs is my family and best friends. They spend 24 h/day with me, puppies born and raced in my bedroom. We live in Stockholm.
Eurasier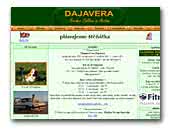 Dajavera - kennel of Border collies
Border collie kennel, stud dogs, dogs activities, sport, shows, herding.
Border Collie
.

.