Dog Breeders > Belgium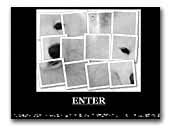 Smile Fever Samoyeds
Wilson and Kosta our 2 lovely samoyeds are expecting you for a fairytal!
Samoyed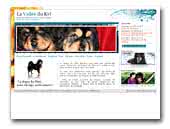 La Vallée du Kyl
Elevage familial de dogue du Tibet situé à Merbes-Sainte-Marie en Belgique (+/- 20 km de Maubeuge en France). Nos Do-Khyi vivent en famille et partage notre vie. Venez découvrir notre passion et visiter notre site web.
Tibetan Mastiff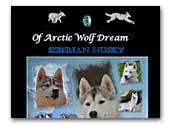 Of Arctic Wolf Dream
French siberian husky breeder.
Siberian Husky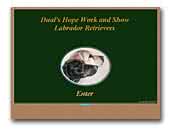 Dual's Hope Labradors
Show and work labrador Kennel from Belgium.
Labrador Retriever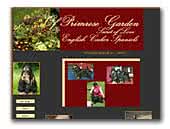 Of Primrose Garden English cockers
Breeder of english cockers in the speciale colors liverliver&tan, black&tan, liver roan & tan, sable, ...
English Cocker Spaniel

Riverwood Irish red setters Kennel
Quality that shows ...

A young kennel which can't wait to be able to make an impression ! Riverwood irish setter are breeding for beauty, health, temperament and poise !
Irish Red Setter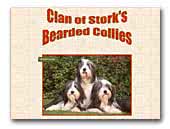 Clan of Stork's Bearded Collies
Healthy, happy and beautiful bearded collies.
Bearded Collie
Chinese Crested Dog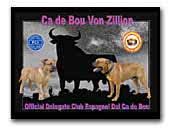 Von Zillion Ca de Bou
Belgian breeder of Ca de Bou or Perro Dogo Mallorquin. If questions about this wonderful breeds, please contact us.
Majorca Mastiff
« Previous 1 2 3 4 5 6 7 8 9 10 11 12 13 14 15 16 17 18 Next »