Dog Breeders > Belgium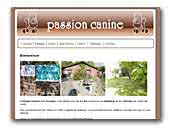 Le Royal Caniche - Le Bosquet
Caniche, Bichon Maltais, Bouledogue
Le Royal Caniche et le Bosquet, c'est depuis plus de 20 ans la passion du toilettage et de l'élevage de chiens de races.

Nos connaissances des chiens et notre expérience d'éleveur vous garantissent les meilleurs conseils ainsi qu'un suivi attentif. Nous vous souhaitons une agréable visite sur notre site internet.
Poodle
Maltese
French Bulldog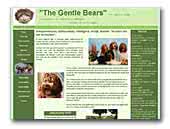 The Gentle Bears i.s.m. Les Ours Gentils
We breed Schapendoezen with the goal to improve the breed and to keep the typical character and health of the Schapendoes. Beauty is important but not our main goal. We already bred several champions. Our pups are born in our house and all socialized before they leave our house.

Please visit our website for more info and please feel free to contact us if you need additional information.
Dutch Schapendoes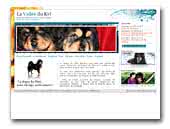 La Vallée du Kyl
Elevage familial de dogue du Tibet situé à Merbes-Sainte-Marie en Belgique (+/- 20 km de Maubeuge en France). Nos Do-Khyi vivent en famille et partage notre vie. Venez découvrir notre passion et visiter notre site web.
Tibetan Mastiff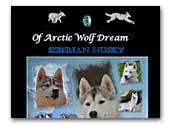 Of Arctic Wolf Dream
French siberian husky breeder.
Siberian Husky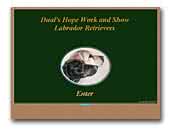 Dual's Hope Labradors
Show and work labrador Kennel from Belgium.
Labrador Retriever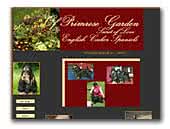 Of Primrose Garden English cockers
Breeder of english cockers in the speciale colors liverliver&tan, black&tan, liver roan & tan, sable, ...
English Cocker Spaniel

Riverwood Irish red setters Kennel
Quality that shows ...

A young kennel which can't wait to be able to make an impression ! Riverwood irish setter are breeding for beauty, health, temperament and poise !
Irish Red Setter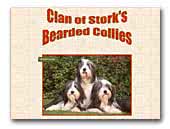 Clan of Stork's Bearded Collies
Healthy, happy and beautiful bearded collies.
Bearded Collie
Chinese Crested Dog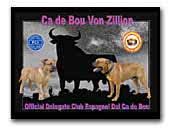 Von Zillion Ca de Bou
Belgian breeder of Ca de Bou or Perro Dogo Mallorquin. If questions about this wonderful breeds, please contact us.
Majorca Mastiff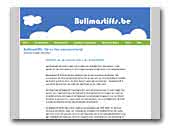 bullmastiffs.be
Bullmastiffs.be is de site voor iedereen met een Bullmastiff of iedereen die er graag een wil aanschaffen.
Bullmastiff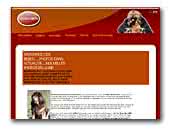 Elevage Dzogtchen
Mes dogues du Tibet, ma passion depuis plus de 20 ans.
Tibetan Mastiff
« Previous 1 2 3 4 5 6 7 8 9 10 11 12 13 Next »