Dog Breeders > Belgium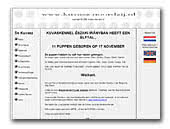 Északi Irányban  Kuvasz kennel
Since 2004 whe breed Kuvasz. Whe breeding one good characters and with good healthy dogs. Hipdysplasia free. Our dogs have good characters and whe socialized are pups very good. From time to time whe breed a litter for the serious Kuvasz Lover.

Visit our website and you will find lots of interesting information and beautifol photo's from this beloved breed. You are always welcome to visit us.
Kuvasz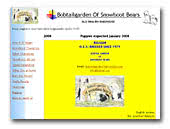 Bobtailgarden of Snowboot Bears
Hobby breeder of Old English Sheepdogs.
Bobtail - Old English Sheepdog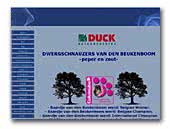 VAN DEN BEUKENBOOM
Miniature Schnauzers
Miniature Schnauzers from Belgium!
Miniature Schnauzer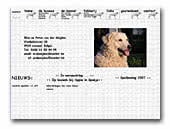 Barátságos Bolyhos Kuvaszkennel
Since 1983 we breed Kuvasz. We breed with good healthy dogs. Hipdysplasia free and PRA free. Our dogs have good characters and our puppy's are good socialized. You are always welcome to visit us or our website.
Kuvasz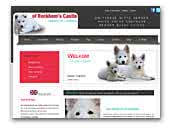 of Reckhem's Castle
Swiss White Shepherds
Breeder of Swiss White Shepherds. We are affiliated with several kennel clubs. Our breeding dogs are checked for HD, ED, MDR1, CE / spondylosis, deafness (BAER test), hereditary eye diseases and DM (Degenerative Myelopathy). There are namely more DNA tests, allowing us to detect certain abnormalities. Not all of these health checks are mandatory in accordance with the requirements of the KMSH and breeding rules, but in the interest of the breed, I find it important to have knowledge about the health.
White Swiss Shepherd Dog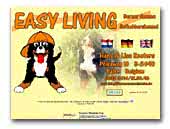 EASY LIVING
We have a Bernese Mountaindog kennel in Belgium. Now and than we have a litter. Take a look at our website and enjoy our dogs.
Bernese Mountain Dogs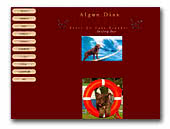 Algun Dias
Feel free to visit our website.
Spanish Waterdog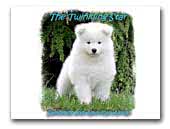 The Twinkling Star
We are a small kennel in Flanders (Belgium) Usually we breed a litter once a year. All our dogs are hips and eyes checked, DNA tested and get a pedigree from St. Hubertus / FCI (our national kennelclub).
Samoyed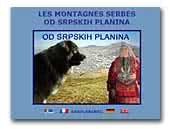 Les Montagnes serbes
I am living with my favourite breed since 1978 and breeding since 1984. Many dogs issued from my Kennel are multichampions and own the certificates of obedience,so my Sarplaninac dogs are of excellent type, possess the beauty, the health and an excellent character. If you would like more informations on this extraordinary breed,you are most welcome to visit my site or my home.
Sarplaninac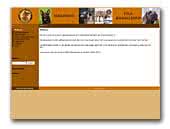 De Sol Casa Fila Brasileiro
De Sol Casa is a kennel based in Belgium. We breed Fila Brasileiro's.
Fila Brasileiro
« Previous 1 2 3 4 5 6 7 8 9 10 11 12 13 Next »