Dog Breeders > Croatia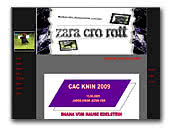 zara cro rott
Rottweiler kenel from Croatia. Shana vom hause edelstein, riko schwarz rott garde.
Rottweiler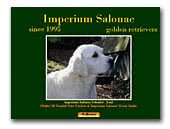 Imperium Salonae
We feel proud to have and bred some wanderful dog.
Golden Retriever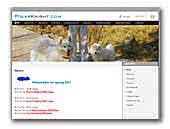 Polar Knight
We are small kennel located in suburban part of town Rijeka, that is located in nortwestern part of Croatia. The town of Rijeka is on the north of Adriatic sea.

Why samoyeds?

Simple, they are most beautifull dogs ever, one look at them and you must tell they are beautifull, and knowing them is the most sensational thing you can imagine. It all started with Gani (Nox-Poli Paris) she entered in our life like suprise for my wife Ivana. She just stole our hearts and we decided to devote our time to this remarkable breed.

We are trying to promote them and to breed them to be strong and healty. Our kennel is registered at F.C.I. 164/08
Samoyed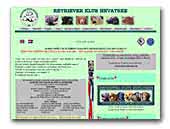 Retriever club of Croatia
Site about Croatian Retriever club. You can find infos about present and future litters, club show informations. You can find all about retriever breeds on one place, you can find all informations about retriever work and many different informations. Site is on two language, English and Croatian.
Golden Retriever
Flat Coated Retriever
Labrador Retriever
Curly Coated Retriever
Chesapeake Bay Retriever
Nova Scotia Duck Tolling Retriever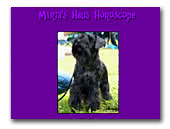 De Lunnastic kennel
De Lunnastic kennel - kennel of black miniature schnauzers, Croatia.
Miniature Schnauzer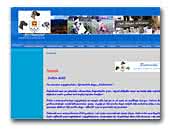 Bistranska
Great Danes Kennel - breeding black, harlequin, brindlle and Great Danes.
Great Dane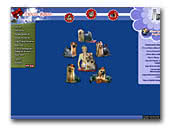 FIOCCO ROSSO Yorkies
Yorkies from Croatia, owned by Mrs. Glavina Jadranka.
Yorkshire Terrier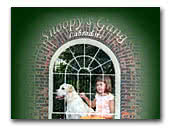 SNOOPY'S GANG
Labrador Retrievers Selective Kennel.
Labrador Retriever
« Previous 1 2 3 4 5 6 7 8 9 10 11 12 13 14 15 16 17 18 19 Next »