Dog Breeders > Croatia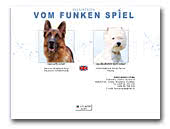 vom Funken Spiel
Our kennel breeds German shepards since 1983. From 90-96 we breeded in Germany under the name Yugobox. We continued are breeding in Croatia under the current name. Our greatest sucsses was Honda vom Heilbronner Schloss (V1 Junghundklasse Hundinnen) 1994 in Bremen.

Next year she was a VA 9 in Hamburg. Now we have a great number of top quality show dogs, ad promising puppies. We are also a hobby breeder that breeding quailty show and pet Westies for 14 years.
German Shepherd Dog
West Highland White Terrier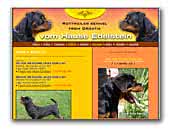 vom Hause Edelstein
Welcome in Rottweiler Kennel from Croatia "vom Hause edelstein" Official Site. Home of: Cliff v.d. Raspeburg, Destiny od Dragicevica, Chiquita vom Hause Edelstein, ...
Rottweiler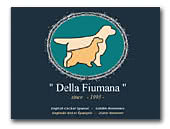 Della Fiumana kennel
English cocker spaniels & Golden retriever breeder since 1993.
English Cocker Spaniel
Golden Retriever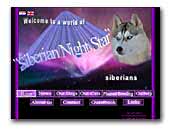 Siberian husky kennel
We are a small siberian husky kennel in Croatia, we have dogs for shows, sports and for pets.
Siberian Husky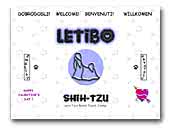 LETIBO Shih tzu Kennel
A small kennel from Zagreb, Croatia. Show dogs out of known bloodlines, particolored and solids. Site with full pedigrees and informations.
Shih Tzu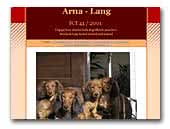 Arna - Lang
Standard long haired dachshund kennel in Croatia.


Dachshund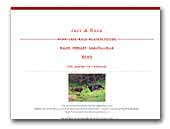 Jazz & Roza - Kan Trace
Home of standard smooth dachshunds.


Dachshund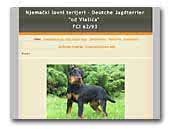 Od Vlasica - Deutche Jagdterrier
To breed our "ideal" dog , which is aim for every breeder, we strive to create all the conditions for that. It takes a lot of work and effort, and achieved results speak for them selves. By strict selection of the stud dogs we have formed our line which is unique and recognizable.
Deutscher Jagdterrier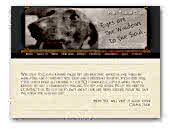 Calpus Kennel
Breeders of standard smooth and wire haired dachshunds, miniature smooth and kaninchen smooth. Dogs that can be used as show dogs, working dogs or just love them for being with You. More about them You can find out on our web page.
Dachshund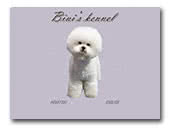 Binis Kennel
Binis Kennel from Croatia.


Bichon Frise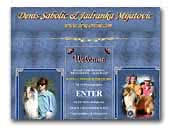 DENNISAY'S - GEANTLES Collies
Dedicated to this magnificient breed - Rough Collies since 1980. Top Collie Breeders fot 17 years - 8 years in a row.

We have breed and/or owned over 40 Champions in all three colours. The only Collie Kennels in Croatia who owned all breeds Best in Show Winner, not just one; but four different Collies ...
Collie Rough
.

.