Dog Breeders > Czech Republic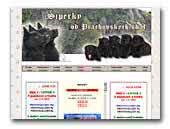 od Prachovských skal Schipperkes
Small family kennel for breed Schipperke of the quality bloodlines and healthy. Stud males, sometimes puppies for sale.
Schipperke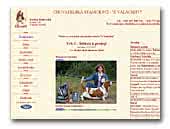 Zvalachitu Basset Hounds
Best of breed Tri color Basset hounds for sale and for breeding.
Basset Hound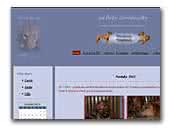 chov.stanice od Řeky Novohradky - RR
Chovatelská stanice Rhodeských Ridgebacků. Informace o plemeni, odchovy štěňat, bohaté fotogalerie.
Rhodesian Ridgeback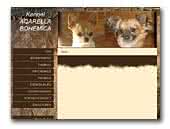 Aqarella Bohemica Chihuahua Kennel
Kennel Chihuahua show quality.
Chihuahua
« Prev 1 2 3 4 5 6 7 8 9 10 11 12 13 14 15 16 17 18 19 20 21 22 23 24 25 26 27 28 29 30 31 32 33 34 35 36 37 38 39 40 41 42 43 44 45 46 47 48 49 50 51 52 53 54 55 56 57 58 59 60 61 62 63 64 65 66 67 68 69 70 71 72 73 74 75 76 77 78 79 80 81 82 83 84 85 Next »