Dog Breeders > Czech Republic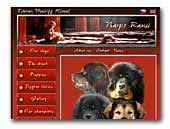 Narpo Ransi Tibetan Mastiff's Kennel
Welcome in our home tibetan mastiff´s kennel called Narpo Ransi, this means "wild darling" in tibetan language. Our dogs and puppies grow up in familly atmosphere, they are socialized well and we are concentrate on their health. Tendency of our breeding is returning big size, strong bones and muscularity in line with FCI standard.
Tibetan Mastiff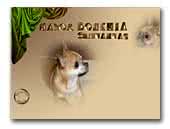 Manor chihuahua kennel
Kennel Chihuahua and Jack Russell Terrier show quality.
Chihuahua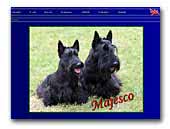 Kennel Majesco
Our small family kennel breed dogs with excellent characters and unique features. Our champions leads boodlines of famous European (Raglan, Lucia's Dream) and American (Chess, Anstamm) champions.
Scottish Terrier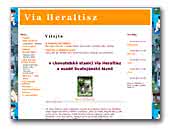 Via Heraltisz
Small family kennel breeding Jack Russell terriers for shows, pets and sports.
Jack Russell Terrier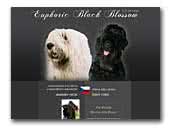 Euphoric black blossom
FCI kennel Euphoric black blossom, we breed South Russian Ovtcharka and Black Terrier.
South Russian Ovtcharka
Black Terrier
« Prev 1 2 3 4 5 6 7 8 9 10 11 12 13 14 15 16 17 18 19 20 21 22 23 24 25 26 27 28 29 30 31 32 33 34 35 36 37 38 39 40 41 42 43 44 45 46 47 48 49 50 51 52 53 54 55 56 57 58 59 60 61 62 63 64 65 66 67 68 69 70 71 72 73 74 75 76 77 78 79 80 81 82 83 84 85 Next »