Dog Breeders > Czechia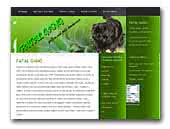 Fatal Gang
kennel griffon belge, bruxellois, brabancon
Welcome to websites of our kennel Fatal Gang. I have kennel from January 2009. FATAL GANG: Tiny Tinkle Pacey, Gilbert Mawpet, Loisto-Juttu Hassunassun, Janette Tamaguci etc.
Brussels Griffon
Belgian Griffon
Small Brabant Griffon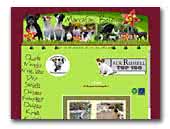 Marcafan Bohemia Jack
The small family kennel Jack Russell Terrier in the Czech Republic.
Jack Russell Terrier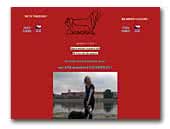 KIAORA Bearded Collie & Skye Terrier
We are small family run kennel situated in the heart of Europe - in Czech republic, please visit our homepage to know more about dogs, our show successes and our future plans.
Bearded Collie
Skye Terrier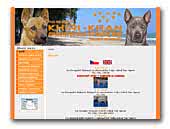 Khiri-khan
Breeder Thai ridgeback dog.
Thai Ridgeback Dog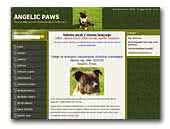 Angelic Paws
- kennel of Staffordshire Bullteriers
We are small hobby breeders of Staffordshire Bull Terrier in Czech Republic.
Staffordshire Bull Terrier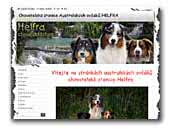 Helfra
Zabýváme se chovem australských ovčáků, snažíme se odchovat zdravé a typické představitele s vynikající povahou.
Australian Shepherd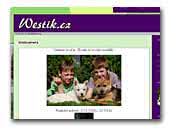 Westik.cz
All about our terries.
Norwich Terrier
West Highland White Terrier
« Prev 1 2 3 4 5 6 7 8 9 10 11 12 13 14 15 16 17 18 19 20 21 22 23 24 25 26 27 28 29 30 31 32 33 34 35 36 37 38 39 40 41 42 43 44 45 46 47 48 49 50 51 52 53 54 55 56 57 58 59 60 61 62 63 64 65 66 Next »