Dog Breeders > Czech Republic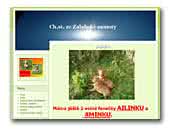 ze Zalabské samoty
We expect puppies. It should be born in the end of April. The persons interested in this exclusive breed are free to contact us on the e-mail.
Staffordshire Bull Terrier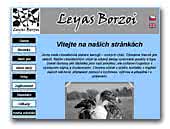 Leyas Borzoi
We are a small kennel in the Czech Republic, breeding Borzois mainly for joy. Our main breeding aim is a healthy Borzoi of good temperament and type. Good homes for our puppies are our preferences but we also welcome owners interested in showing.

We are willing to stay in a close contact with all the owners ready to help with education, nutrition and perhaps even shows.
Borzoi

Locolindo
Border collie kennel, we would like to breed healthy (!!!), good temperament border collies for work, sports, hobby and dog shows. We tested our dog CEA, CEA/PRA, TNS, NCL, hips and other.
Border Collie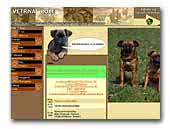 Větrná pole
Chovatelská stanice brabantíků-chov v malém rozsahu. Region Jižní Morava.
Small Brabant Griffon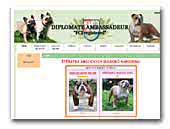 DIPLOMATE AMBASSADEUR
family kennel FCI
Visit our website and see our Champions and top quality puppies. We are family kennel based in Czech Republic. Individual care for each dog, love and devotion!
French Bulldog
English Bulldog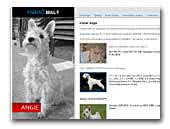 Knírač Angie
Kennel of white small schnauzer.
Miniature Schnauzer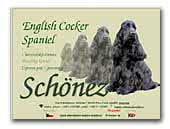 Schönez kennel
Welcome to Schönez kennel.
English Cocker Spaniel
« Prev 1 2 3 4 5 6 7 8 9 10 11 12 13 14 15 16 17 18 19 20 21 22 23 24 25 26 27 28 29 30 31 32 33 34 35 36 37 38 39 40 41 42 43 44 45 46 47 48 49 50 51 52 53 54 55 56 57 58 59 60 61 62 63 64 65 66 67 68 69 70 71 72 73 74 75 76 77 78 79 80 81 82 83 84 85 Next »