Dog Breeders > Czechia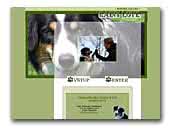 Kennel Rainy Love
Breeding station Rainy Love came into being on the 26.10.2005 and we deals with breeding Border Collie. We support the breeding of healthy dogs, sheep herding, agility, dog show, frisbee, dogdancing and other dog sports.
Border Collie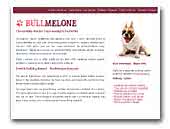 BULLMELONE
French bulldog kennel Bullmelone.
French Bulldog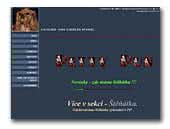 CHS Petty Pun
Cavalier King Charles Breeder Station.
Cavalier King Charles Spaniel

Thaivillage Breeding station
We are the new breeding station in Czech Republic.
Thai Ridgeback Dog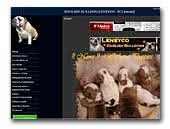 Leneyco English bulldog
FCI kennel, Our kennel specializes in the English Bulldog breed. We are members of the Bulldog Club Czech Republic. Our dogs live in shared household with us, they can run around a garden, and take a lot of walks with us. We give them all the care they need.
English Bulldog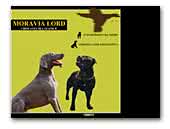 kennel MORAVIA LORD
Stafford Kennel in CZ 2012 - kennel Moravia Lord - 7. place (from 88)! (only 6 litters in our kennel, only 5 dogs on shows in CZ!).
Staffordshire Bull Terrier

MONARTE RICH kennel
We focus not only on the exterior and a great exhibition, but also the usability of the working breed! Particular hunting training, canisterapy, sports training and coursing. In these areas, we gained quite a few successes.
Dalmatian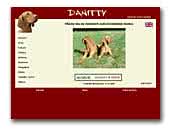 Danitty Magyar Vizsla kennel
Shorthaired Magyar Vizsla kennel from the Czech Republic. Site available also in English.
Hungarian Shorthaired Vizsla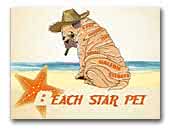 Beach Star pei
Shar-pei kennel Beach Star Pei.
Shar Pei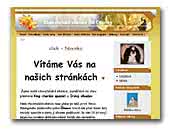 Chovatelská stanice Od Čitunky
Hello, we are a small breeding station from Czech republic.
King Charles Spaniel
Irish Wolfhound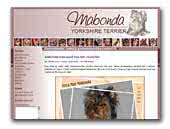 MABONDA
Yorkshire terrier kennel (FCI) from Czech Republic.
Yorkshire Terrier
« Prev 1 2 3 4 5 6 7 8 9 10 11 12 13 14 15 16 17 18 19 20 21 22 23 24 25 26 27 28 29 30 31 32 33 34 35 36 37 38 39 40 41 42 43 44 45 46 47 48 49 50 51 52 53 54 55 56 57 58 59 60 61 62 63 64 65 66 Next »