Dog Breeders > Czech Republic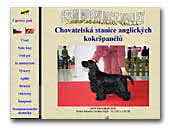 From Moonlight Valley
English cocker spaniel, black, golden, black and tan, puppies, ...
English Cocker Spaniel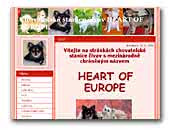 Heart of Europe
Chihuahua kennel from Czech Republic.
Chihuahua

Renzo - Chs.dobrman
Osobní stránky dobrmana Renzo.
Dobermann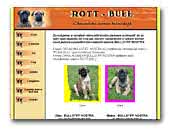 ROTT-BULL
Chovatelská stanice  plemeno bullmastiff, bulmastif, štěnata, chovní psi - šampioni.
Bullmastiff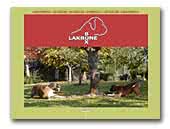 Lakronebox
Boxer kennel from Czech Republic. We breed only boxer. Enjoy with our webpage!
German Boxer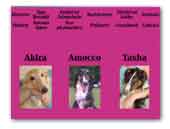 TAmocco Highlands Heart
Amocco Highlands Heart is son of excelent Polish male breeder Ch.Czar Cara Polot and the same successfully mother Ch.Feria Fleszy Polot. She was imported to Czech Republic.

Amocco has origin in the best French,Slovenian, American, Russian and Polish champions. He's beautiful tricolor male with excelent character and perfect physique and great elegant in the movement. But the most important is that he is my best friend and I am his :-)
Borzoi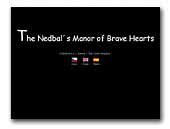 The Nedbal's Manor of Brave Hearts
We are chihuahua breeder.
Chihuahua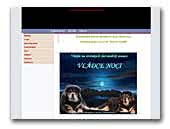 Vládce noci - Tibetan mastiff
Tibetan mastiff from Czech Republic - welcome in a family kennel. Visit our website and see our life with TM, our dogs, shows, interesting trips, ... In season 2009/2010 we are planning puppies after our Interchampion Aira Saga-Dava (daughter of a legendary Falco Strážce z Tibetu)!!!
Tibetan Mastiff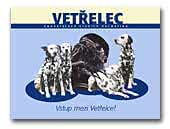 Vetrelec Dalmatian kennel
I breed dalmatian from year 1979.The breed of Vetrelec is specific to own type of good characters, excelent pigmentation and strong skeleton with the elegant in the movement. My dalmatians are workly training. A lot of dalmatian champions were born in this dalmatian kennel.

And my motto is: "Never can't be the beauty more important than the health and characters of the dalmatian."
Dalmatian
« Prev 1 2 3 4 5 6 7 8 9 10 11 12 13 14 15 16 17 18 19 20 21 22 23 24 25 26 27 28 29 30 31 32 33 34 35 36 37 38 39 40 41 42 43 44 45 46 47 48 49 50 51 52 53 54 55 56 57 58 59 60 61 62 63 64 65 66 67 68 69 70 71 72 73 74 75 76 77 78 79 80 81 82 83 84 85 Next »