Dog Breeders > Czechia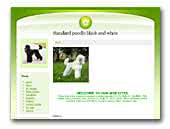 standardpoodle.estranky.cz
Int.Ch. Multi-Ch. CALIMERO Mysi kozisek (black standard male)
Int.Ch. Multi-Ch. HUGO BOSS Marco Bohemica (white standard male)
Multi-JCh. BASTIEN z Cerneho panstvi (black standard male)
Poodle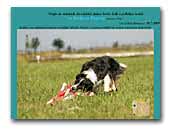 ze Stribrne Planety
We only use healthy tested males and females (DNA CEA, CL, TNS, HD...) with the best character and typical exterieur.
Border Collier
Yorkshire Terrier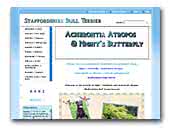 Acherontia Atropos
& Night's Butterfly kennels
Staffordshire Bull Terrier kennels from Czech republic. More details on our website. All our puppies are genetically clear for L-2-HGA/HC.
Staffordshire Bull Terrier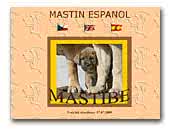 MASTIBE - Mastin Espanol
Kennel MASTIBE. Specializing only on the breed Mastin Espanol. From our kennel are World Winners and European Winners.
Spanish Mastiff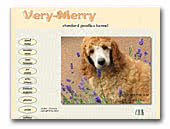 Very-Merry
Apricot and Red Standard Poodle kennel
Welcome to my standard poodles website. If you are a fan of standard poodles or are looking for a puppy as a pet or for show then this is the right place to be!
Poodle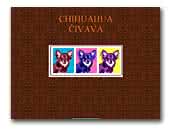 chihuahua.xf.cz
Our kennel specializes in the color of chocolate chihuahuas and other attractive colours - like blue, lilac - lavander, atc.
Chihuahua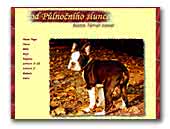 Od Půlnočního slunce Boston terrier
Breeding for high-quality bloodlines. Breed, show, puppies.


Bostonský teriér, bostonek chov, výstavy a štěňata.
Boston Terrier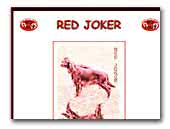 RED JOKER - Irish Red Setter Kennel
The Irish Setter is an ancient, aristocratic breed from Emerald Isle recognised throughout the world for his silky crimson coat and rollicking personality.

Irish Setter is often described as the most beautiful of all dogs,friendly, devoted,loveable clown and sometimes downright rebellious devil.

It stays a puppy for a long time, and retains some of its merry Irish character forever.
Irish Red Setter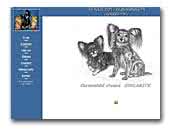 Kennel - Shulamith and Chrysos Minotaurus
Welcome to our site .Breeding Russkiy toy - long hair. Photo our dogs and bitch, puppies for sale.
Russian Toy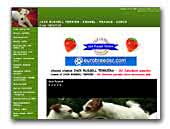 Od Jahodové paneky
Jack Russell Terriers - Top Australian Lines.


Jack Russell Terrier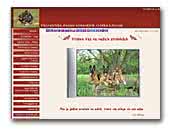 z Acomy
Prezentace chovatelské stanice NO která se zabývá chovem a výcvikem německého ovčáka.
German Shepherd Dog
.

.