Dog Breeders > Czechia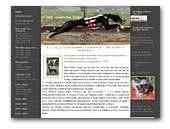 Valentine Dogs Kennel
We expect puppies in February 2013.
Whippet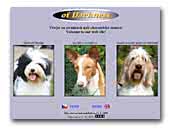 of Darkness kennel
Top dog kennel & profesional handler.
Tibetan Terrier
Ibizan Warren Hound
Grand Basset griffon vendéen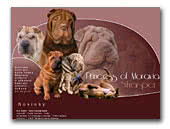 PRINCESS OF MORAVIA Shar-pei kennel
Shar-pei breeder in the Czech republic. Owners of an excellent show male - Mr.Bastien Iz Kitaiskogo Kvartala.
Shar Pei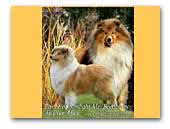 Ever After Collies
Small hobbykennel breeding on type, temperament and health.
Collie Rough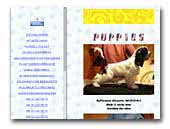 Divertimento kennel
American Cockers Particolor from Czech Republic.
American Cocker Spaniel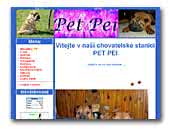 PET PEI - Shar-pei
Shar-pei since 1996, colours red, fawn, show, puppies.
Shar Pei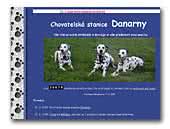 kennel Danarny
Dalmatian kennel.
Dalmatiner Zuchtstätte.
Chovatelská stanice Dalmatinů.
Dalmatian
« Prev 1 2 3 4 5 6 7 8 9 10 11 12 13 14 15 16 17 18 19 20 21 22 23 24 25 26 27 28 29 30 31 32 33 34 35 36 37 38 39 40 41 42 43 44 45 46 47 48 49 50 51 52 53 54 55 56 57 58 59 60 61 62 63 64 65 66 Next »