Dog Breeders > Czech Republic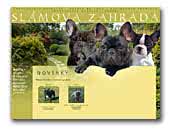 SLÁMOVA ZAHRADA French bulldog kennel
French bulldog kennel from Czech republic. Raising dogs in the family tradition of 10 years.
French Bulldog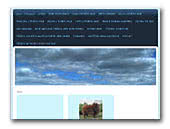 MELONGENA
Our kennel have German spitz little, color brown and also black.
German Spitz

Kennel Czech Spring
Welcome to whippets from Czech Spring!
Whippet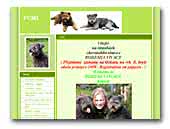 Bohemia Vivace kennel - Pumi
I'm interested in pumi breeder. And sports with my dogs - agility, kynology, dog show, ...
Pumi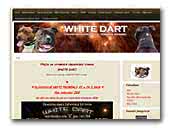 WHITE DART
Staffordshire Bull Terriers kennel
We are a small family Staffordshire Bull terrier kennel. We focus mainly on health, race and sports talents. Our female is completely preventive health tested - has excellent negative results on the hip and elbow dysplasia, luxation and heart defects. In our connections we focus primarily on health and nature.
Staffordshire Bull Terrier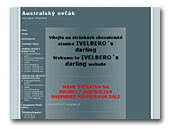 IVELBERO's darling
Australian shepherd breed
Focused on Australian shepherd breeding. Every day updating about our exhibitons, agility, herding and other activities. Actual and finished litters. NEWs - we have new litter now. Puppies still available!!
Australian Shepherd
« Prev 1 2 3 4 5 6 7 8 9 10 11 12 13 14 15 16 17 18 19 20 21 22 23 24 25 26 27 28 29 30 31 32 33 34 35 36 37 38 39 40 41 42 43 44 45 46 47 48 49 50 51 52 53 54 55 56 57 58 59 60 61 62 63 64 65 66 67 68 69 70 71 72 73 74 75 76 77 78 79 80 81 82 83 84 85 Next »