Dog Breeders > Czech Republic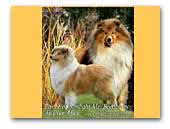 Ever After Collies
Small hobbykennel breeding on type, temperament and health.
Collie Rough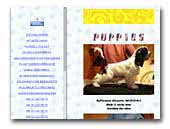 Divertimento kennel
American Cockers Particolor from Czech Republic.
American Cocker Spaniel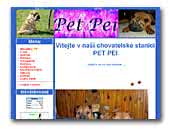 PET PEI - Shar-pei
Shar-pei since 1996, colours red, fawn, show, puppies.
Shar Pei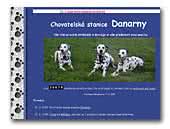 kennel Danarny
Dalmatian kennel.
Dalmatiner Zuchtstätte.
Chovatelská stanice Dalmatinů.
Dalmatian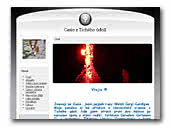 Casio z Tichého údolí
Welsh Corgi Cardigan
On our website you can find more informations of this breed and of my dog Casio.
Welsh Corgi Cardigan
« Prev 1 2 3 4 5 6 7 8 9 10 11 12 13 14 15 16 17 18 19 20 21 22 23 24 25 26 27 28 29 30 31 32 33 34 35 36 37 38 39 40 41 42 43 44 45 46 47 48 49 50 51 52 53 54 55 56 57 58 59 60 61 62 63 64 65 66 67 68 69 70 71 72 73 74 75 76 77 78 79 80 81 82 83 84 85 Next »