Dog Breeders > Czech Republic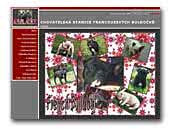 KBELÁČEK
French bulldog kennel from Czech republic.
French Bulldog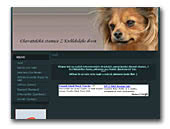 Krchlebskeho dvora - russian toy kennel
Chovatelská stanice plemene psa ruský dlouhosrstý toy.

Dog breed Russian toy longhaired - kennel.
Russian Toy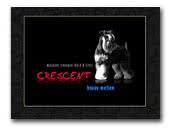 Crescent Happy Mafian
Miniature Schnauzer Black And Silver.
Miniature Schnauzer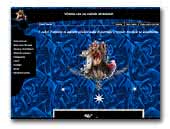 KETRYS
Ketrys breeding station from Prague - yorkshire terrier.
Yorkshire Terrier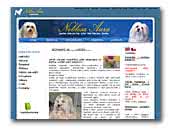 Noblesa Aura Lowchens
We have bred lowchens since 1991. Champions, show results, puppies, pedigrees, lowchen history, photos.
Lowchen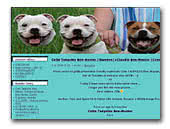 Bee-Master
kennel of Staffordshire Bullteriers
We are Small hobbiest breeder of Staffordshire Bull Terriers in Czech Republic. On our website you can see a lot of fotos of our dogs,pupies.
Staffordshire Bull Terrier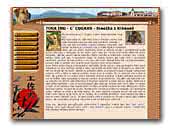 od Trutnovského draka
Chovatelská stanice plemene Tosa Inu-na našich stránkách najdete prezentaci našich psů, historii plemene, rozsáhlou fotogalerii.
Tosa Inu
« Prev 1 2 3 4 5 6 7 8 9 10 11 12 13 14 15 16 17 18 19 20 21 22 23 24 25 26 27 28 29 30 31 32 33 34 35 36 37 38 39 40 41 42 43 44 45 46 47 48 49 50 51 52 53 54 55 56 57 58 59 60 61 62 63 64 65 66 67 68 69 70 71 72 73 74 75 76 77 78 79 80 81 82 83 84 85 Next »