Dog Breeders > Czechia


Forseti's kennel
Chinese crested dog kennel located nearly capitol city of Czech republic.
Chinese Crested Dog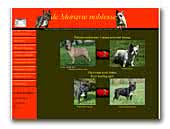 de Moravie noblesse
French bulldog kennel from Czech republic.


French Bulldog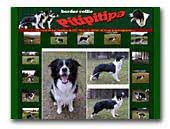 Pitipitipa
Border Collie Kennel, Excelent stallion dog Azer Meg Bor.

Border Collie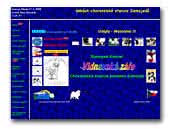 Vidnavska zare
Samoyeds from Czech Republic. All about our dogs, breeding plans and shows.
Samoyed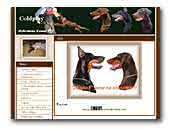 Coldplay - Dobermann Kennel FCI
The website of a small Dobermann Kennel from Czech Republic, from the heart of Europe. Presentation of our females, a lot of photos, videos (work, puppies, etc). Our daylife ... You are hearty welcome!!
Dobermann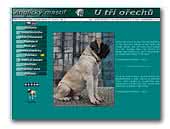 U TRI ORECHU
English Mastiff Kennel and The Czech Club of English Mastiff Breeders. Excelent breeding dog Westgort Anticipation.
English Mastiff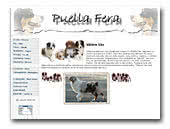 Puella Fera - Australian Shepherd
Stud dogs, puppies, champions.


Australian Shepherd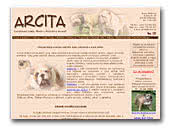 ARCITA - English Bulldog and Pug
Our breeding station ARCITA was established in 1990 and except for english bulldogs we also successfully breeded Dandie Dinmont Terriers and moloss races. We always started goal-directed animal breeding on the imported stallion dogs that exceeded in quality and absence of problems.

Outbound dogs from our station are already representing their owners at exhibitions. They are holders of the highest assessments and prizes from national, international and european exhibitions. We breeded Champions, Interchampions, Multichampions and World and European champions and winners. We ensure an all-day and affectionate care for the dogs and for puppies particularly. We strictly obey principals of correct diet and a permanent contact with people and dogs.
English Bulldog
Pug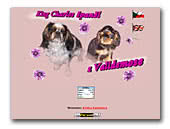 kennel z Valldemose
We breed all coloured varietes of King charles spaniel.


King Charles Spaniel
.

.