Dog Breeders > Czech Republic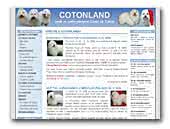 CotonLand - ze světa Coton de Tuléar
Informační stránky o plemeni Coton de Tuléar.

Information web sites about Coton de Tuléar Breed.
Coton de Tuléar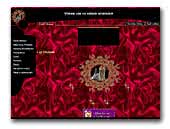 Memories of Dreams
Welcome to our site. We are a small breeding station in Prague, Czech Republic. We are keeping the breed Yorkshire Terrier ...
Yorkshire Terrier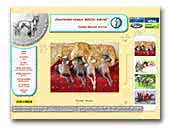 Kennel Mesicni kvetina
We breed Peruvian hairless dogs from year 1996. On our web pages you can find Our female, Our litters, News of our kennel, Photogalery, About us and Links.
Peruvian Hairless Dog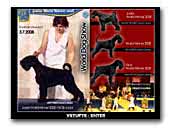 GRAND CALVERA F.C.I.
Standard and black& silver miniature schnauzers from CZ.
Standard Schnauzer
Miniature Schnauzer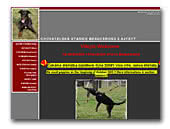 Z Ajysyt Kennel of Beaucerons
We are small kennel of Beaucerons. We are small but we breed our dogs will love and serious treatment. Beaucerons are great, loving, smart, inteligence dogs. We are very proud to have such a great breed!
Beauceron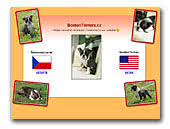 BALADER Boston terrier
Kennel - Boston terriers - Show, Puppys.
Boston Terrier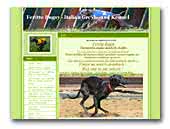 Feritte Bugsy
Our aim is to breed beautiful IGs with talent for sports.
Italian Greyhound
« Prev 1 2 3 4 5 6 7 8 9 10 11 12 13 14 15 16 17 18 19 20 21 22 23 24 25 26 27 28 29 30 31 32 33 34 35 36 37 38 39 40 41 42 43 44 45 46 47 48 49 50 51 52 53 54 55 56 57 58 59 60 61 62 63 64 65 66 67 68 69 70 71 72 73 74 75 76 77 78 79 80 81 82 83 84 85 Next »