Dog Breeders > Czechia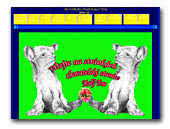 MALÝ TOM Chinese Crested Dogs
Chovná stanice Malý Tom, chon čínský chocholatý pes a velký knírač.
Chinese Crested Dog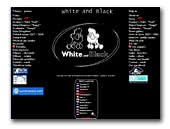 White and Black standard poodles
Breeding station - white and black standard poodles.
Poodle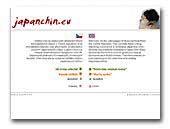 Od Dvou ořechů - Veselý skřítek - Junshin
Welcome on the web pages of three kennels from the Czech Republic. Two kennels have a long-standing experience in breeding Japanese chin.

Several International champions came from them, as well as chins who scored great success at European and World shows. The third breeder is just standing on the start line of breeding Japanese chins.
Japanese Chin


BASO Marhan - Tibetská doga
If you want to know something about our amazing tibbie Baso Marhan, visit his site. There are many pictures, information, show results, etc. included.
Tibetan Mastiff
« Prev 1 2 3 4 5 6 7 8 9 10 11 12 13 14 15 16 17 18 19 20 21 22 23 24 25 26 27 28 29 30 31 32 33 34 35 36 37 38 39 40 41 42 43 44 45 46 47 48 49 50 51 52 53 54 55 56 57 58 59 60 61 62 63 64 65 66 Next »