Dog Breeders > Czech Republic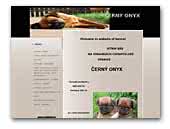 ČERNÝ ONYX Brabancon, Griffon Belge
and Griffon Bruxellois
We started our kennel in 1994. We are breeding high quality Pettit Brabancon,Griffon Belge and Griffon Bruxellois. We pride ourselves in raising sound, stable, well-socialized, and beautiful puppies with keen intelligence and outstanding temperament, who are in excellent physical health.
Belgian Griffon
Brussels Griffon
Small Brabant Griffon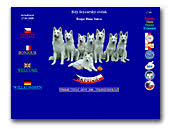 Ancilia - Berger Blanc Suisse
Czech Breeders of Berger Blanc Suisse.
White Swiss Shepherd Dog

White Melodie - Berger Blanc Suisse

Our home and kennel is located in the heart of Europe, in the Czech Republic. Our dogs and cats live together, run free in the yard. We walk them in the beautiful nearby forest. Our animals are self confident, balanced and happy.

Our dogs are trained and extremelly well behaved. We are waiting for the membership in the Prague dog rescue team.
White Swiss Shepherd Dog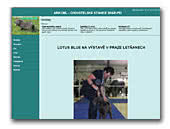 ARIKOBL - shar-pei
Shar-pei kennel, exclusive blue stud LOTUS Z DYNASTIE CHAN - meaty mouth, healthy, heavy type - we offer to stud service.
Shar Pei

bassets.cz
Basset hound Taylor Dominik and Born On My Birthday Prdlavka.
Basset Hound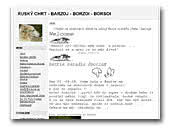 Barbie Paradis Snorlax
rusian sithound borzoi
Web Barbie Paradis Snorlax - rusian sithound borzoi.
Borzoi
« Prev 1 2 3 4 5 6 7 8 9 10 11 12 13 14 15 16 17 18 19 20 21 22 23 24 25 26 27 28 29 30 31 32 33 34 35 36 37 38 39 40 41 42 43 44 45 46 47 48 49 50 51 52 53 54 55 56 57 58 59 60 61 62 63 64 65 66 67 68 69 70 71 72 73 74 75 76 77 78 79 80 81 82 83 84 85 Next »