Dog Breeders > Czech Republic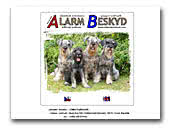 ALARM BESKYD kennel
Alarm Beskyd is one of the most successful kennel in breeding Standard Schnauzer - pepper and salt. Our puppies grow in the fresh nature of foothills Beskydy mountains.
Standard Schnauzer

Shetlandská hvězda - kennel
Shetland sheepdog kennel from Czech Republic. Show, agility, ...
Shetland Sheepdog


Forseti's kennel
Chinese crested dog kennel located nearly capitol city of Czech republic.
Chinese Crested Dog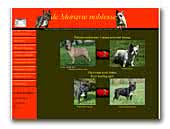 de Moravie noblesse
French bulldog kennel from Czech republic.
French Bulldog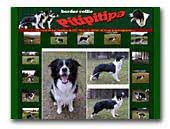 Pitipitipa
Border Collie Kennel, Excelent stallion dog Azer Meg Bor.
Border Collie


Z Vřesu a kapradí
We are kennel chihuahua from the Czech republic. We like chihuahuas and everything around them (shows, chi-friends, ...).
Chihuahua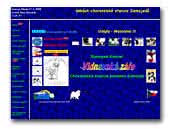 Vidnavska zare
Samoyeds from Czech Republic. All about our dogs, breeding plans and shows.
Samoyed
« Prev 1 2 3 4 5 6 7 8 9 10 11 12 13 14 15 16 17 18 19 20 21 22 23 24 25 26 27 28 29 30 31 32 33 34 35 36 37 38 39 40 41 42 43 44 45 46 47 48 49 50 51 52 53 54 55 56 57 58 59 60 61 62 63 64 65 66 67 68 69 70 71 72 73 74 75 76 77 78 79 80 81 82 83 84 85 Next »