Dog Breeders > Czech Republic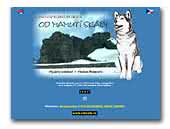 od Mamutí skály
Alaskan malamute kennel from Czech Republic. Show, sport and puppies.
Alaskan Malamute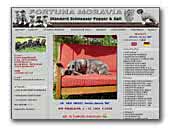 FORTUNA MORAVIA
Breeding standard schnauzers Salt and Pepper. Stud dogs, puppies for sale, pedigree, pictures, etc. ...
Standard Schnauzer pepper & salt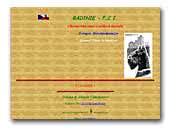 RADINIE Giant Schnauzer Kennel
Czech kennel giant schnauzer.
Giant Schnauzer

Forever Love kennel
Biewer yorkshire terrier a la Pom Pon kennel, stud dog, pupps - deckrüde, welpen.
Biewer Yorkshire Terrier a la Pom pon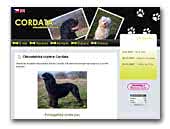 kennel Cordata
The family kennel of Lowchen and Portuguese water dogs. More informations about our dogs and litters you can find on our webpages.
Portuguese Water Dog
Lowchen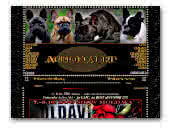 Action Alet
Kennel Pugs and French Bulldogs from Czech Republic.
French Bulldog
Pug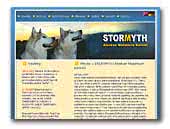 Stormyth
Alaskan Malamute kennel in Czech Republic (first malamute since 1997).
Alaskan Malamute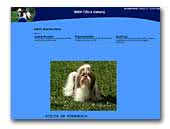 z Vatomy Shih-Tzu
Shih-Tzu z Vatomy.
Shih Tzu
« Prev 1 2 3 4 5 6 7 8 9 10 11 12 13 14 15 16 17 18 19 20 21 22 23 24 25 26 27 28 29 30 31 32 33 34 35 36 37 38 39 40 41 42 43 44 45 46 47 48 49 50 51 52 53 54 55 56 57 58 59 60 61 62 63 64 65 66 67 68 69 70 71 72 73 74 75 76 77 78 79 80 81 82 83 84 85 Next »