Dog Breeders > Czech Republic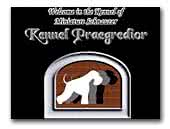 Kennel Praegredior
Breeding miniature schnauzers White, Black, Salt and Pepper. Stud dogs, puppies for sale, pedigree, pictures, etc ...
Miniature Schnauzer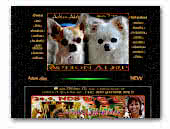 Action Alet
Kennel chihuahua from the Czech Republic - quality home kennel.
Chihuahua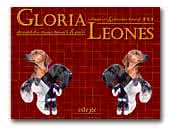 GLORIA LEONES fci
We breed standard schnauzer peppersalt and black, small schnauzer black-silver and German Pinscher. Our dogs are working multichampions. The biggest of our success are titles World Winner 2006 and vice World Winner 2006 in Poznan, PL. Visit us on our websites!
Standard Schnauzer
Miniature Schnauzer
German Pinscher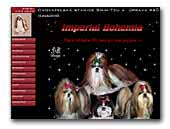 Imperial Bohemia Shih Tzu kennel
Show and pet quality shih-tzu from Czech Republic - see our website and dogs.
Shih Tzu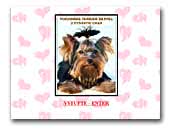 Z Dynastie Chan Yorkshire Terrier
Our dogs have freedom, homecare, big love. We offer pupps for show and breeding program show quality, healthy, happy.
Yorkshire Terrier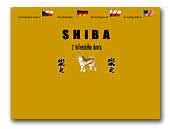 z Volenského dvora
Shiba kennel z Volenského dvora.
Shiba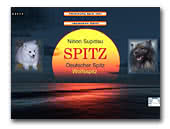 Jusuke Lukato Gold
Japanese Spitz site in Czech Republic.
Japanese Spitz
Deutscher Spitz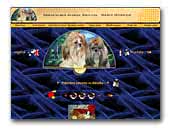 Magic Moravia Breeding Station Shih-Tzu
Quality shih-tzu puppies.
Shih Tzu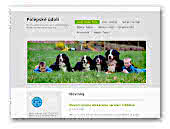 POLEPSKE UDOLI Bernese Mountain Dog
Bernese mountain dog, Polepske udoli kennel from Czech Republic, puppies, news, info, breeding servis, contact.
Bernese Mountain Dog
« Prev 1 2 3 4 5 6 7 8 9 10 11 12 13 14 15 16 17 18 19 20 21 22 23 24 25 26 27 28 29 30 31 32 33 34 35 36 37 38 39 40 41 42 43 44 45 46 47 48 49 50 51 52 53 54 55 56 57 58 59 60 61 62 63 64 65 66 67 68 69 70 71 72 73 74 75 76 77 78 79 80 81 82 83 84 85 Next »