Dog Breeders > Denmark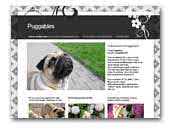 Puggables
Breeder of fawn pugs. Our dogs are highly loved family dogs. We aim to breed quality not quantity.
Pug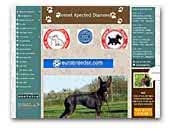 Expected Diamonds
A small family kennels who are devoted to this wonderful breed of dog. All our dogs live in the house and we only breed occasionally. Puppies are sometimes available to loving homes.

Our goal to breed healthy dogs with good temperament. Dogs tested: OHC, eye-sicknesses (yearly), patella, spinal column...
English Toy Terrier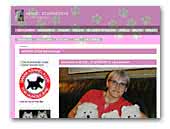 Kennel Stjernedrys
Stjerneopdræt af Japansk Spids.
Japanese Spitz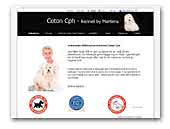 Coton Cph - Coton de Tulear breeder
Welcome to Kennel Coton Cph - Breeding Ground of FCI and DKK breed, healthy, strong and happy Coton de Tulear.

I hope that you will have a pleasant and informative tour around my website. You are welcome to leave me a message in my guestbook if you found what you came after. Thank you for your time and interest in my kennel.

Bettina Martens
Coton de Tuléar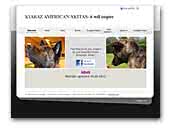 Kiaraz Design
Hobby breeder of American Akita. Be inspired of this beautiful breed !
American Akita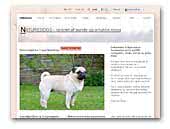 Nature Dogs - Pugs breeder
Welcome to Nature Dogs - Breeding Ground of FCI and DKK breed, healthy, strong and happy pugs.

The dogs live as a natural part of the family in our lovely house in Denmark.
Heidi and Soren
Pug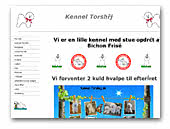 Kennel Torshřj - Bichon Frisé
Kennel of Bichon Frisé from Denmark.
Bichon Frise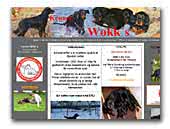 Kennel Wøkk´s
Godnon setter breeder if you wanth a dog for hunting, fieldtrail, show or family.
Gordon Setter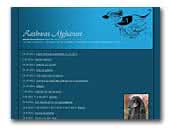 Rashwas Afghans
Afghan hounds for show, lure coursing and family.
Afghan Hound