Dog Breeders > Finland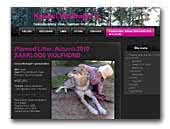 Kennel Wolfnight's
Ceskoslovensky Vlcak, Saarloos Wolfhond and Standard Poodle from Finland.
Czeslovakian Wolfdog
Saarlooswolfdog
Poodle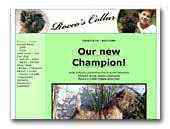 Rocco's Collar Cairn Terrier
Cairnterrier Kennel from Finland.
Cairn Terrier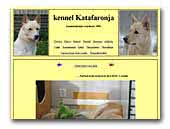 kennel Katafaronja
Breeding of Canaan Dogs in Finland since 1993. Striving for excellent show quality with excellent temperament and health.
Canaan Dog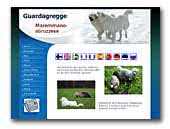 Guardagregge
Maremma and Abruzzes Sheepdog, faithful livestock guardian since Ancient Roman times.
Maremma and Abruzzes Sheepdog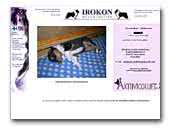 IROKON Rough Collies
Our ambition is preserving the working ability, sound & strong temperament along with faultless conformation and true collie type as cornerstones of our breeding.

We compete in working trials, obedience, and have our breeding stock character tested for solid proof of their capabilities. Our breeding is based on high quality British-Finnish bloodlines that combine all three main aspects of a truly good collie: temperament, health and classic beauty.
Collie Rough
« Prev 1 2 3 4 5 6 7 8 9 10 11 12 13 14 15 16 17 18 19 20 21 22 23 24 Next »