Dog Breeders > Finland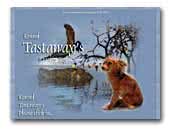 kennel Tastaway's
Russkiy toy, both smooth haired and longhaired. Eye and pathella checked parents with show results and a good temperament.
- Health - Structue - Temperament -
Russian Toy
Affenpinscher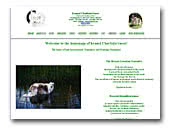 Charlotte'russe
Borzois by Finnish kennel CHARLOTTE'RUSSE. Welcome! Both international champions and coursing champions.
Borzoi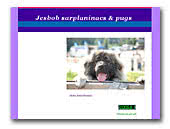 Jesbob sarplaninacs & pugs
Sarplaninacs and pugs from Finland!
Yugoslavian Herder
Pug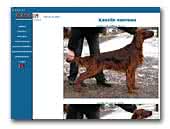 Kanelin kennel
Irish Red Setters from the year 1990.
Irish Red Setter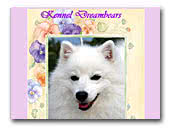 Kennel Dreambears
Japanese Spitz breeder in Finland.
Japanese Spitz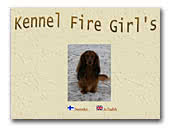 Kennel Fire Girl's
Long-hair miniatyr and kaninchen dachshunds small-scale breeding.
Dachshund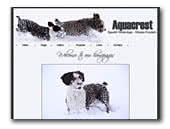 Kennel Aquacrest
Spanish Waterdogs and Chinese Cresteds bred for health, character and type in family surroundings. Puppies occasionally available for good, loving homes.
Spanish Waterdog
Chinese Crested Dog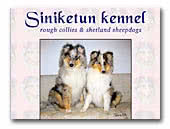 Siniketun Collies & Shelties
Rough collie and shetland sheepdog breeder in Finland.
Collie Rough
Shetland Sheepdog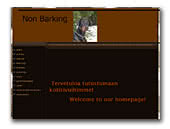 Non Barking dobermanns
Homebased breeding with big heart!
Dobermann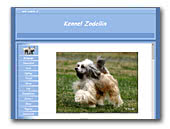 Kennel Zodellin
Breeding of chinese crested dogs in Finland.
Chinese Crested Dog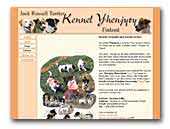 Kennel Yhenjyty
Showquality Jack Russell Terriers!
Jack Russell Terrier