Dog Breeders > Finland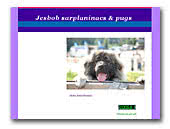 Jesbob sarplaninacs & pugs
Sarplaninacs and pugs from Finland!
Yugoslavian Herder
Pug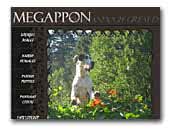 Megappon Great Danes
Great Danes in colours harlequin, mantle, blsck and piebald from Finland. Puppies occatinately. Also males available for approven females.
Great Dane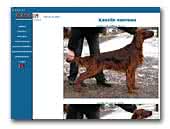 Kanelin kennel
Irish Red Setters from the year 1990.
Irish Red Setter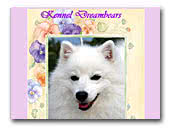 Kennel Dreambears
Japanese Spitz breeder in Finland.
Japanese Spitz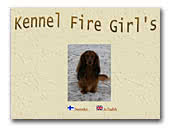 Kennel Fire Girl's
Long-hair miniatyr and kaninchen dachshunds small-scale breeding.
Dachshund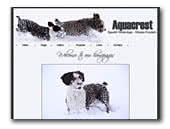 Kennel Aquacrest
Spanish Waterdogs and Chinese Cresteds bred for health, character and type in family surroundings. Puppies occasionally available for good, loving homes.
Spanish Waterdog
Chinese Crested Dog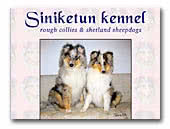 Siniketun Collies & Shelties
Rough collie and shetland sheepdog breeder in Finland.
Collie Rough
Shetland Sheepdog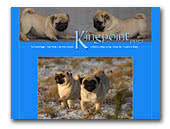 kennel Kingpoint
Home of quality pugs in Finland. Great companions, show dogs and loved pets.
Pug
« Prev 1 2 3 4 5 6 7 8 9 10 11 12 13 14 15 16 17 18 19 20 21 22 23 24 Next »