Dog Breeders > Finland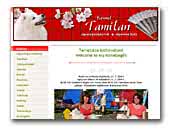 kennel Tamilan
Breedind of Japanese spitz in Finland since 1989.
Japanese Spitz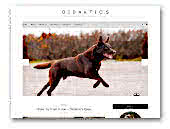 Kennel Didaktic's
We breed top quality MinPins and Australian Kelpies in home environment.
Miniature Pinscher
Australian Kelpie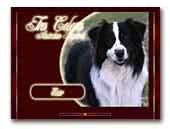 Tres Colores Australian Shepherds
Owner & Breeder of Australian Shepherds since 1996; Vuolasvirta Plaque for very successful breeding; puppies & adults available occasionally; we also send abroad.
Australian Shepherd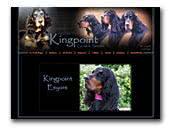 KINGPOINT Setter gordon kennel
Great dogs kennel :)
Gordon Setter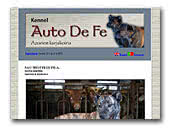 Kennel Auto De Fe
Working cattle dogs. Strong working dog.
Căo Fila De Săo Miguel / Azores Cattle Dog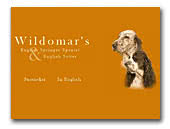 Kennel Wildomar's
Our target is to breed healthy beautiful dogs, which fit well to the breed standard and have excellent co-operative temperaments.
English Springer Spaniel
English Setter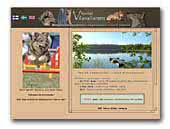 Kennel Vilavallarens
Breeding Swedish Vallhunds in a small scale for performance purposes.
Swedish Vallhund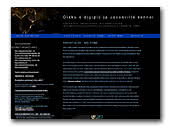 Jaxonville Kennel and Oikku's DigiPic
High quality Swedish Vallhund (Västgötaspets) breeding since 1990 in small home based scale. Bred ao the first agility Ch Sv, the first Triple Champion Sv and the BIS-1 Bredeers Class in breeds homelands Winner Specialty Show-07.

Also the Winner Bitch in the same Show. Got the Finnish Kennel Clubs highst trophy for breeders - The Vuolasvirta trophy. Puppies available every now and then.
Swedish Vallhund / Västgötaspets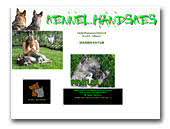 Kennel Handskes
Swedish Vallhund breeding since 2004.
Swedish Vallhund