Dog Breeders > Finland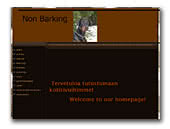 Non Barking dobermanns
Homebased breeding with big heart!
Dobermann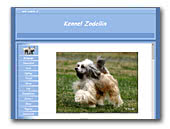 Kennel Zodellin
Breeding of chinese crested dogs in Finland.
Chinese Crested Dog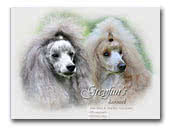 Kennel Greyfun's
Apricot and grey miniature and dwarf poodles in Finland.
Poodle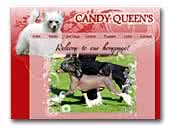 Candy Queen's chinese cresteds & shar pei
Breeder of chinese cresteds in the south of Finland. A home kennel where temperament, heath and quality is the most important thing.

We also have a stunning shar pei male!
Chinese Crested Dog
Shar Pei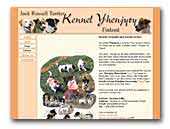 Kennel Yhenjyty
Showquality Jack Russell Terriers!
Jack Russell Terrier
« Prev 1 2 3 4 5 6 7 8 9 10 11 12 13 14 15 16 17 18 19 20 21 22 23 24 Next »