Dog Breeders > Finland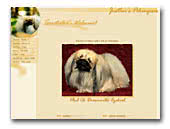 Kennel Justlin's
Pekingese breeder in Finland.
Pekingese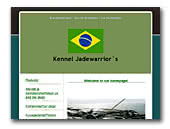 Jadewarrior's
A small show kennel based on the west coast of Finland. Our aim is to breed and show brazilian terriers of good health, conformation, temperament, good looks and lots of personality.
Brazilian Terrier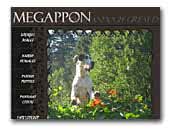 Megappon Great Danes
Great Danes in colours Harlequin, mantle, blsck and piebald from Finland. Puppies occatinately. Also males available for approven females.
Great Dane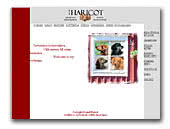 Kennel Haricot
Miniature Smoothaired Dachshound.
Dachshund

Ossequente kennel
Australian Shepherd breeder in Finland.
Australian Shepherd
« Prev 1 2 3 4 5 6 7 8 9 10 11 12 13 14 15 16 17 18 19 20 21 22 23 24 Next »